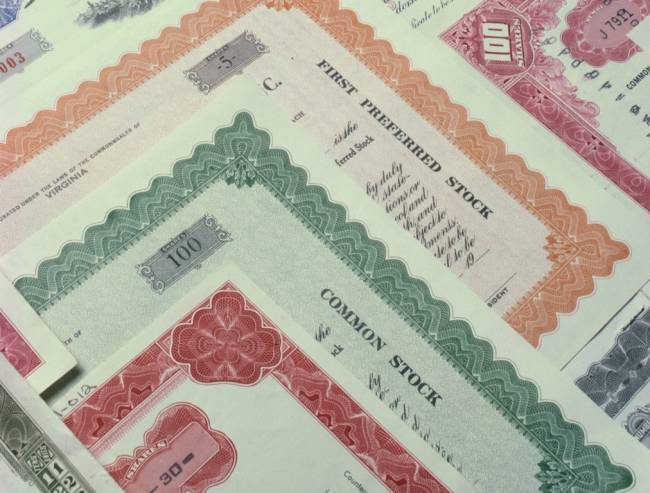 By Lefteris Yallouros – Athens
Greek stocks plummeted on Tuesday as the General Index dropped 5.70 percent closing at 948,21 points, the lowest levels since September 6th2013 (939,34 points). Since the beginning of the year the local stock market has dived 18.45 percent.
Furthermore, Greek bond yields topped 7% on Tuesday for the first time since March losing gains from the 5 year bonds sold to hedge funds in April.
These developments are seen by analysts as a clear rejection on behalf of investors of Greece's initiative to exit the EU and IMF – sponsored bailout deal early.
The euro area's second-biggest bond rally this year is slowing amid concern Greece won't be able to finance itself at sustainable rates without the support of its regional partners, Bloomberg points out.
The fact that Tuesday's sharp drop in the Athens Stock Exchange was not limited to bank shares but was largely driven by the 25 stocks of the Large Capitalization group indicates there is a systemic problem that does not stem solely from concerns regarding the outcome of ECB stress tests on European banks expected to be announced October 26.
With the Greek coalition government pushing for a bailout exit and the main opposition party (SYRIZA) appearing determined to demand disengagement from obligations stemming from the country's rescue deal in the event it comes to power, the message from the market is clear. Greece's return to bond markets earlier this year is not set in stone and the country's capacity to fund itself in the public marketplace is highly affected by political risks and volatility surrounding the political landscape.
As the country has effectively entered an unofficial and prolonged pre-election period leading up to the presidential vote in parliament expected in February, it is evident that the economy is by no means clear of the effects of the crisis and extra attention in handling political risk is required of all parties.
According to a 15-page analysis by Citigroup entitled "Road Bump or Write-Off – What Might a SYRIZA Government Mean for Greek Equities," the current Greek coalition government stands minimum chances of securing 180 votes necessary for electing a new President, therefore the country will need to turn to the ballot boxes earlier than planned.
A possible relaxation of the current retrenchment economic policy might lead Greece back to 2011, at the very beginning of the economic crisis, and foreign investors to withdraw, say Citi analysts. Taking in account both these scenarios, Citigroup foresees that it is more possible for investors to forgive relaxation of retrenchment if it comes with wider economic growth, which is so far missing.