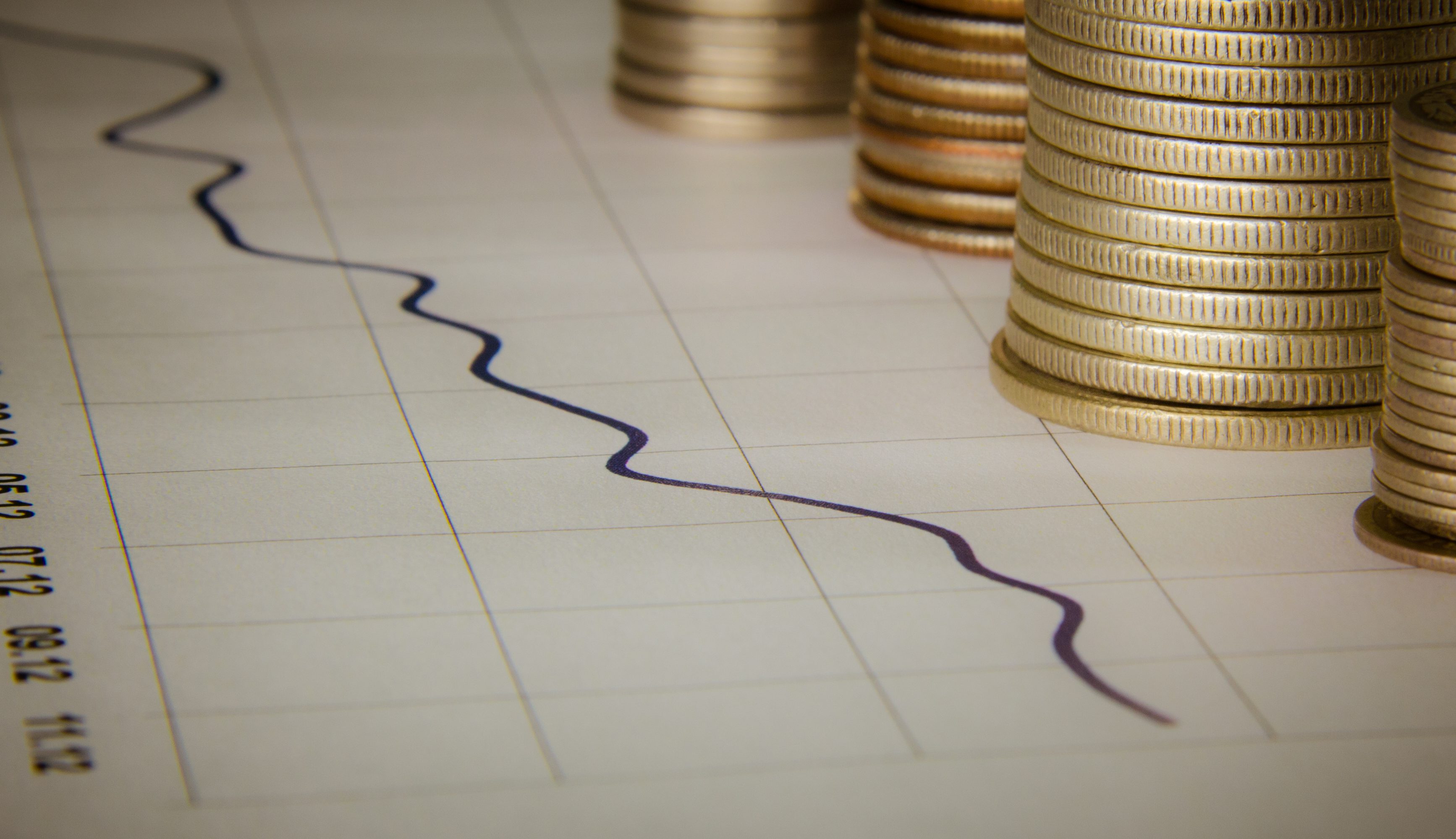 Greece's 10-year government bond yield fell below 1 percent for the first time in history on Wednesday, as analysts hailed the sustained economic recovery in the country.
According to experts, the news is seen as a precursor of further positive developments on the economic front, as Athens now hopes for a series of credit ratings upgrades in future. Moreover, the bond yield is expected to drop even further, to around 0.75 percent.
So far this year, the Greek 10-year yield has dropped nearly 40 basis points.
Prime Minister Kyriacos Mitsotakis tweeted: "…A benchmark once thought of as impossible, has been reached. Greece is now on a growth trajectory that holds great potential and opportunity for global investors.
Country risk has been dropping significantly in recent months, as the economy continue to hit fiscal targets and growth expected to come in at about 2 percent in 2019 and even higher this year.
Moreover, the country's banking system is moving to significantly slash the amount of non-performing loans (NPLs) burdening lenders' books.
On Wednesday, Piraeus Bank issued a new 500-million-euro, 10-year Tier 2 bond at a yield of 5.5% Offers came in at over 4 billion euros, with more than 350 investors taking part, a source with knowledge of the issue told Reuters.
Last week, Alpha Bank also raised 500 million euros via a Tier 2 bond at 4.25%.
On Thursday, the European Commission is expected to upwardly revise its growth projections for the Greek economy, to around 2.5 percent in 2020 and 2021.
The Mitsotakis administration hopes to leverage the positive news coming out on the economic front to renegotiate the 3.5 percent primary surplus targets Greece has signed up to as part of its post-bailout obligations.
The European Commission – whose reports on Greece are expected to be positive – is seen as a key ally in Athens' quest to free up more fiscal space that could be used to further promote growth initiatives.
Finance Minister Christos Staikouras commented on Wednesday that markets are showing trust in Greece's economic growth prospects and the government's economic policy./ibna