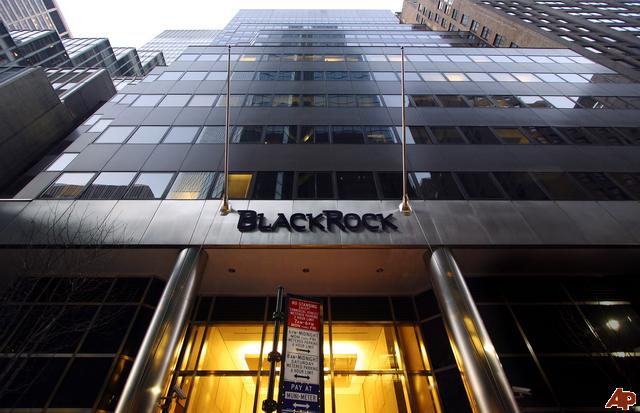 By Lefteris Yallouros – Athens
Executives of Greece's four systemic banks met with Bank of Greece officials Thursday to discuss the conclusions of a report compiled by BlackRock Solutions, which carried out stress tests on the country's lenders.
The results of the credit sector's stress tests conducted by the Bank of Greece and BlackRock Solutions were expected before the end of the month. However, stalled talks between the Greek government and troika officials over the evaluation of the country's adjustment program have brought back the release of the report.
Bankers discussed the preliminary results of the stress tests on Thursday. The new law on the share capital increase of the systemic banks will follow the ironing out of all the final details during talks scheduled over the next few days.
The threshold of the capital adequacy index that Greek banks must reach in order to pass the exercise successfully remains to be seen.
The funds required by the four largest banks, National Bank of Greece, Alpha Bank, Piraeus Bank and Eurobank, are estimated to be around EUR 5 billion. After the figure has been finalized, a new framework outlining how capital increases will take place will be brought to Parliament allowing banks to fully return to private hands.
Eurobank is preparing for a share capital increase of approximately EUR2.5 billion euros. Sources say the bank has already attracted interest from abroad. The delay to the publication of the stress test results (originally expected in December 2013) means foreign investors have been made to wait.
Furthermore, Greek banks' ability to lend and make plans is being hampered by a long-running row between their government and the troika over how much more money they need, the deputy chief executive of the National Bank of Greece, Petros Christodoulou, told Reuters in an interview.
"Banking is the heart of the economy and if the heart does not supply liquidity to the Greek economy the latter will falter," he said.