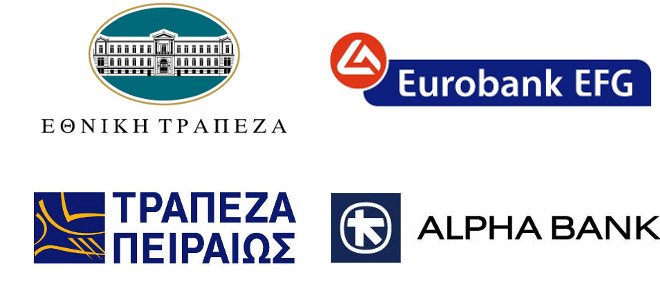 By Spiros Sideris – Athens
ECB announced at noon on Sunday the much anticipated results of the Stress Test of European banks, with good news for Greece.
The stress tests have identified gaps in "Ethniki" Bank (EUR 936 million) and Eurobank (EUR 1,76 billion), but they will probably not need recapitalisation.
In total, 25 European banks have not passed the resistance tests, but no large Greek banks are included in that group.
The impact on banks, after test conducted by the ECB is EUR 62 billion, of which EUR 25 billion relates to a capital deficit of EUR 37 billion and the adjustment of the value of their assets.
The ECB also found that the 130 largest European banks are exposed to non-performing loans amounting to an additional EUR 136 billion.
As announced, of the 25 banks that were identified shortcomings in their capital, ammounting to EUR 25 billion, 12 banks have already covered this inadequacy by increasing their capital by EUR 15 billion during 2014.