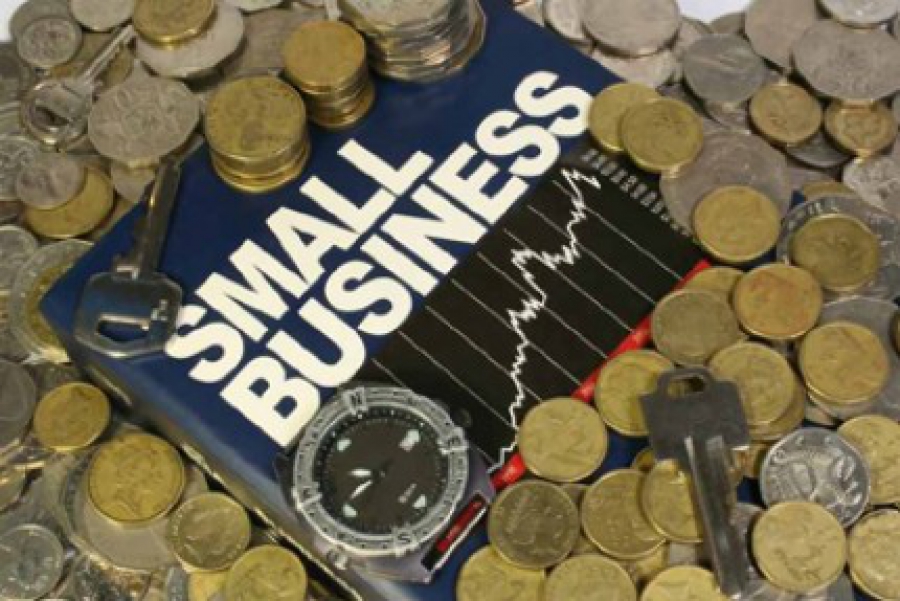 Athens, 4 December, 2015/Independent Balkan News Agency
By Olga Mavrou
The support of  small and medium–sized enterprises shall be one of the main challenges that the banks in Greece  will face  after their recapitalization, said the head of the Hellenic Bank Association and chairman of National Bank of Greece, Louka Katseli, during the conference of the Hellenic Confederation of Professionals, Craftsmen and Merchants (GSVEE).
Katseli also emphasised as a priority the end of "capital controls" the soonest possible.
As far as SMEs is concerned, (small and medium sized enterprises) banks must support them since they constitute the backbone of the greek economy. Banks will need innovative financial instruments to reduce the risk and cost of funding, in order to support effectively the SMEs. Entrepreneurs will have to come up with credible business plans and improve their business organisation in order to achieve better results and perspective.
Banks, Katseli said, must use all the financial tools offered by the European Commission and the European Investment Bank. It is very important for the period up to 2020 for the businessmen to adapt to the provision of guarantees for loans rather than the traditional forms of grants.
SMEs should have access to modern, smart and easy to use financial tools, tools that promote cooperation and networking,  the internationalization of their business, with special emphasis on SMEs that highlight and exploit the comparative advantages of  the country.
Banks and entrepreneurs should also aim for the full use of the opportunities offered by the European Fund for Strategic Investment – known as Juncker Plan – so that a special channel of financing SMS is formed.
The National Bank, Katseli says, has already launched a special funding programme for farming and Livestock, recognising the dynamics of the sector, with 1.000 farmers having already benefited from it.