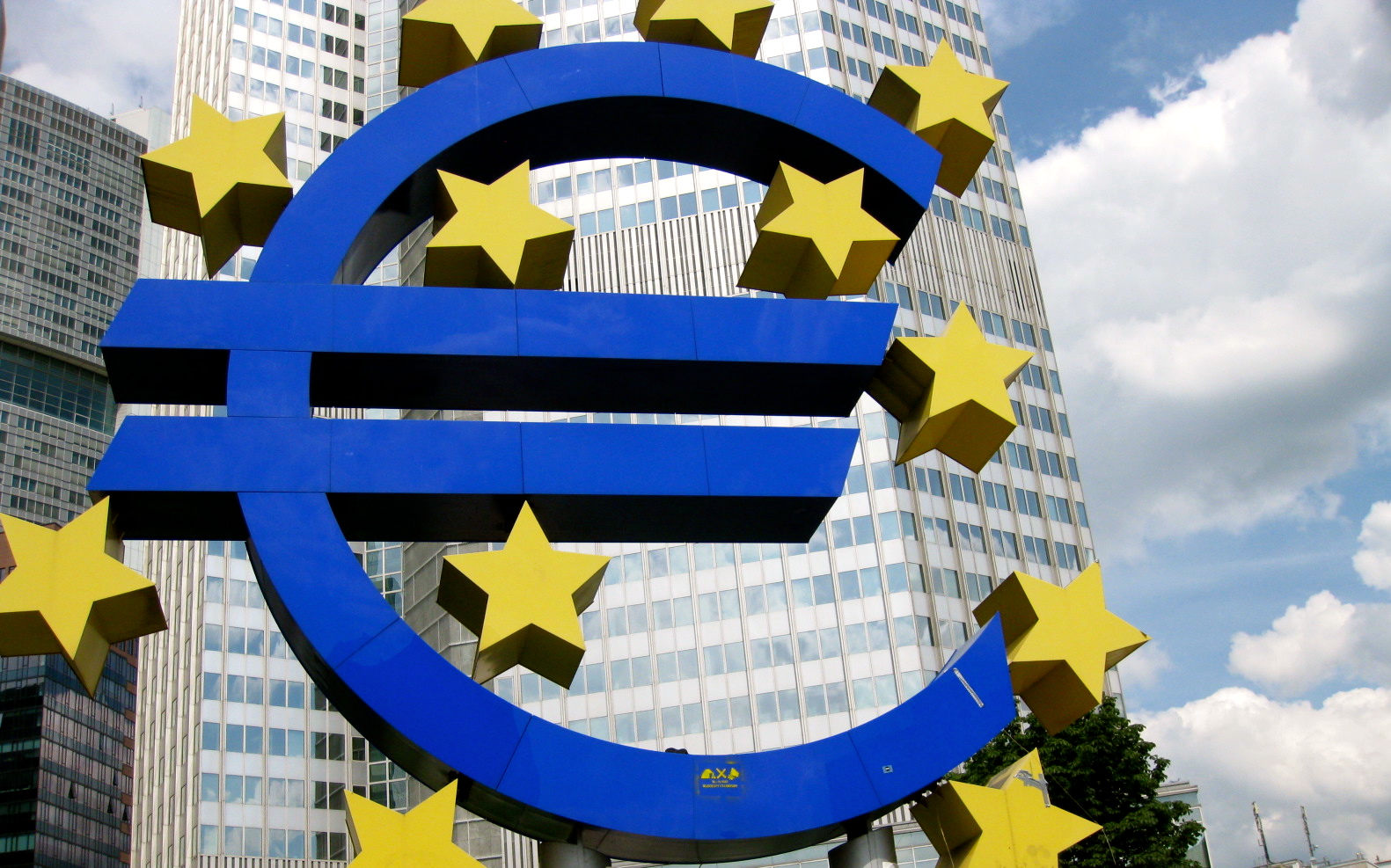 By Lefteris Yallouros – Athens
Certain reports in the Greek press were quick to predict the possible outcome of European – wide stress tests being conducted by the European Central Banks on banks. Reports over the last few weeks have been speculating on the amount of fresh capital Greek banks will need at the end of the ECB stress tests. Such talk has even been reflected in the performance of bank stocks in the last few days at the Athens Stock Exchange.
As a result of the upheaval, the country's four systemic banks issued separate announcements on Wednesday to decline they have received any indication on how the stress tests are coming along.
Responding to a request by the Greek Capital Market Commission for comments on the issue, the country's four main banks, National Bank of Greece, Piraeus Bank, Alpha Bank and Eurobank, all denied receiving any warnings from the ECB, adding that the reports in the press were unfounded.
Technical details had not yet been determined, making it impossible at this stage to calculate or even produce rough estimates of the prospective stress test results, the banks maintain. Banks would be informed of the final results of the stress tests just days before they are published during the second half of October, the announcements pointed out.
Meanwhile, a report by JPMorgan said it did not expect Greek banks to require additional capital injections as a result of the stress tests, while also declaring that, according to its estimates, Greek banking shares were trading considerably below those of their European counterparts and are likely to rise.
In any case, should additional capital be required, the Hellenic Financial Stability Fund (HFSF) has approximately 11 billion euros left over in order to aid the banking system. However, the government hopes to be able to tap part of the money left over in the Greek bank bailout fund (HFSF) to reduce its sovereign funding gap next year. The ability of banks to raise capital without having to resort to the HFSF has been manifested of late as foreign investors have put their trust in the country's banking system.