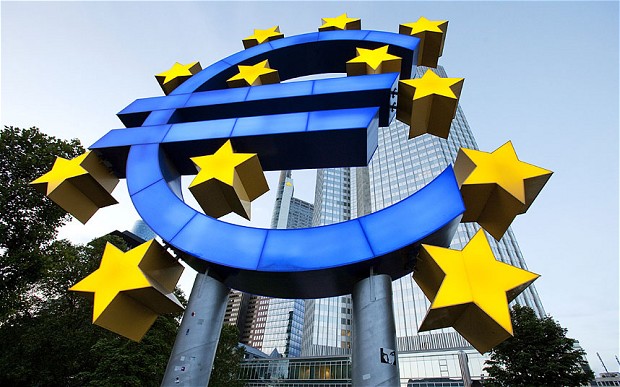 Athens, August 11, 2015/ Independent Balkan News Agency
By Spiros Sideris
The funding of Greek banks by ELA was down EUR 1.5 bn in July, because of capital return, according to the Bank of Greece.
Borrowing from the ELA, which is more expensive than the standard direct borrowing from the European Central Bank, fell to EUR 85.3 bn in July from EUR 86.8 bn in June, according to data from the Bank of Greece.
The Greek banks have been excluded from direct lending from the ECB and have been relying on the extraordinary mechanism since last February, when the country found itself without a support program.
Stock Exchange closed with 2,06% increase in view of an agreement
The market turns its attention to the government's negotiations with lenders and anticipates the immediate closing of the agreement.
The General Price Index closed at 690.24 points, up 2.06%.
During the last three upward meetings, it has been recorded a total increase of 7.31%, with the banking index having recovered by 25.45%, while the total market capitalisation has increased by EUR 2.7 bn.
Intraday, the main stock index recorded its higher price at 691.96 points, when it was recording winnings of up to 2.31%.
The value of transactions decreased compared to the previous meetings and amounted to EUR 45.35 mln, while the volume of transactions amounted to 232,702,187 pieces.
The blue chip index rose at a rate of 1.66%, while the midcap index was strengthened by 3.15%.