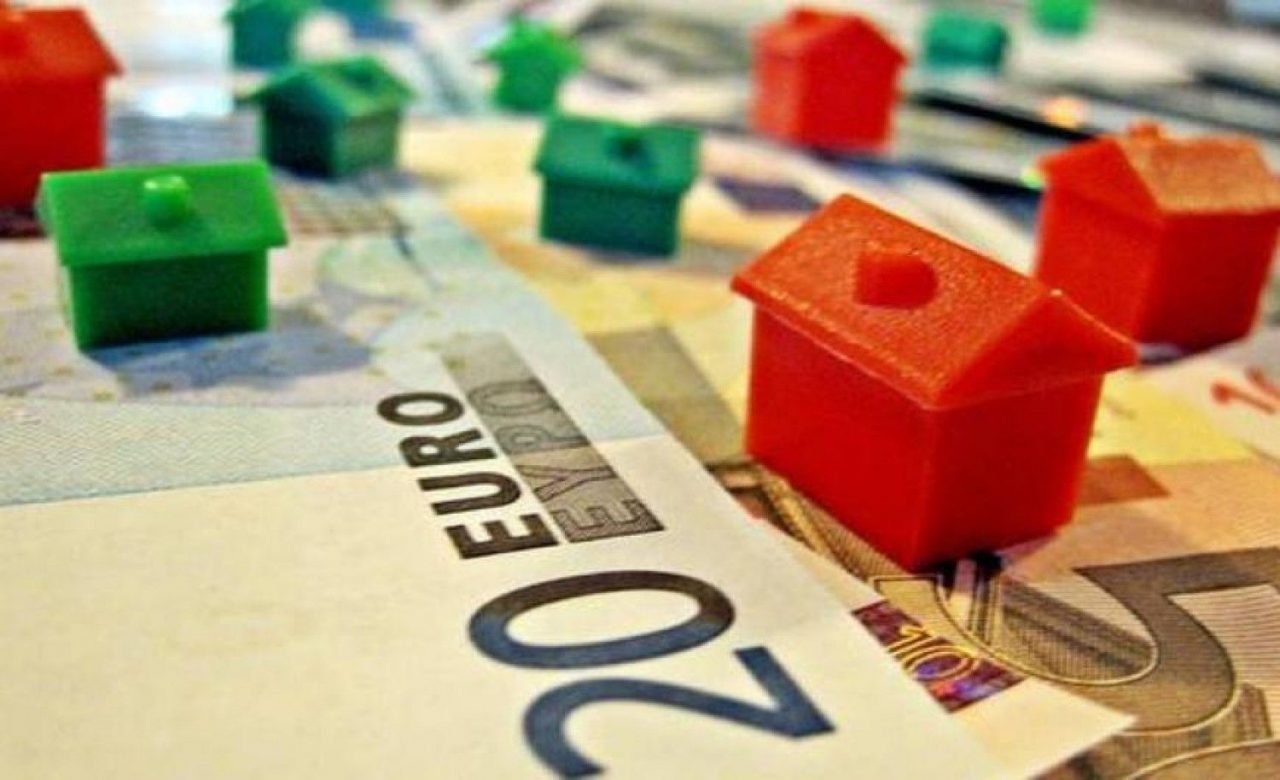 A reduction of EUR 54 billion in "red" loans is expected to be achieved by Greek banks, which they are able to do if they work hard, stressed sources of the institutions.
With regard to the tools that banks have adopted in reducing NPLs by 2021, they have a good balance as they rely on sales and securitisations. According to the same sources, a major and crucial role in reducing red loans will play the course of the macroeconomic magnitudes of the Greek economy and real estate prices.
If there is an improvement on these two fronts, banks could go beyond the targets set by the end of 2021. However, reducing the "red" loans by EUR 54 billion will bring their percentage to 19% when that the average in the eurozone is at 3.8%
With regard to the banks' preferred solutions for reducing red loans, they should create a balance between the interests of borrowers and the maintenance of stability for the banks, without these solutions being too dependent on the "haircut".
As far as the capital position of banks is concerned, it is in good standing and capable of dealing with NPEs.
The two plans for reducing NPEs
The two more drastic, horizontal reduction plans for NPEs promoted by the FSF and the Bank of Greece are positive and good systemic solutions that can help banks.
With regard to the TFM project, which provides for an APS mechanism to support a larger volume of NPLs and is currently awaiting the approval of the Commission, decisions need to be taken quickly. It should be noted that in other countries, such as Spain and Portugal, where banks faced similar problems with non-performing loans, the adoption of systemic solutions (NAMA, SAREB, contributed to their effective management, with the result that the percentage of red loans being now in a single digits).
Beyond that, the reduction in red loans and the increase in loans that are necessary to boost the profitability of the banking system are directly interdependent and go hand in hand. As long as the red loans are reduced and the macroeconomic environment continues to improve, banks will also grant new loans.
Regarding the issue of auctions, the same sources reported that they are being monitored and banks have to reduce the stock of real estate they have in their portfolios and as the prices on the real estate market improve, to get rid of the real estate from the balance sheets./ibna