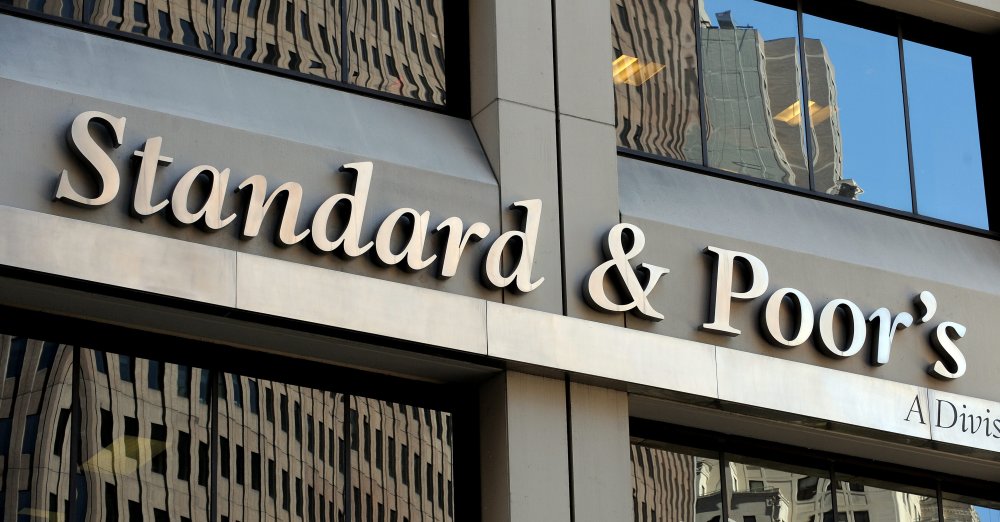 Greek banks are improving their liquidity, quality of assets and profitability, but are still far from full recover, Standard & Poor's says.
According to S&P analyst Regina Argenio, since 2016 the Greek banking system has taken action to significantly improve its weaknesses and is still on track to gradual recovery.
S&P emphasizes the need to deal with the issue of non-performing loans and exposure to bad debt which is still at very high levels – NPLs account for nearly 45% of total loans. In order to achieve this, economic and political stability is seen as a necessity, leading to depositors and investors regaining their trust in the country's systemic banks.
The expiry of Greece's bailout program in August 2018 is expected to further boost Greek banks and the economy in general, providing the conclusion of the program is smooth and Greece complies with whatever monitoring mechanism is put in place in the post-bailout era.
S&P expects real GDP growth to come in at 1.3% in 2017, while the economy is forecast to expand by 2.4% from 2018 to 2021, providing that there is no real political turbulence in that period.
The Greek banking system will undergo crucial European Central Bank's stress tests in May. Reuters reported on Tuesday that the country's systemic banks could seek to return to debt markets soon, and perhaps even before the stress tests in May.
Meanwhile, the yield on Greek two-year bonds fell to a 20-year low of 1.25% this month; five-year debt trades at 2.89% while 10-year bonds yield 3.66%. At such low rates, Athens is expected to issue a new seven-year note in coming days as it seeks to build a cash buffer ahead of the bailout program's conclusion in August.
Athens last tapped debt markets in July, for the first time in three years, raising 3 billion euros in a five-year issue./IBNA