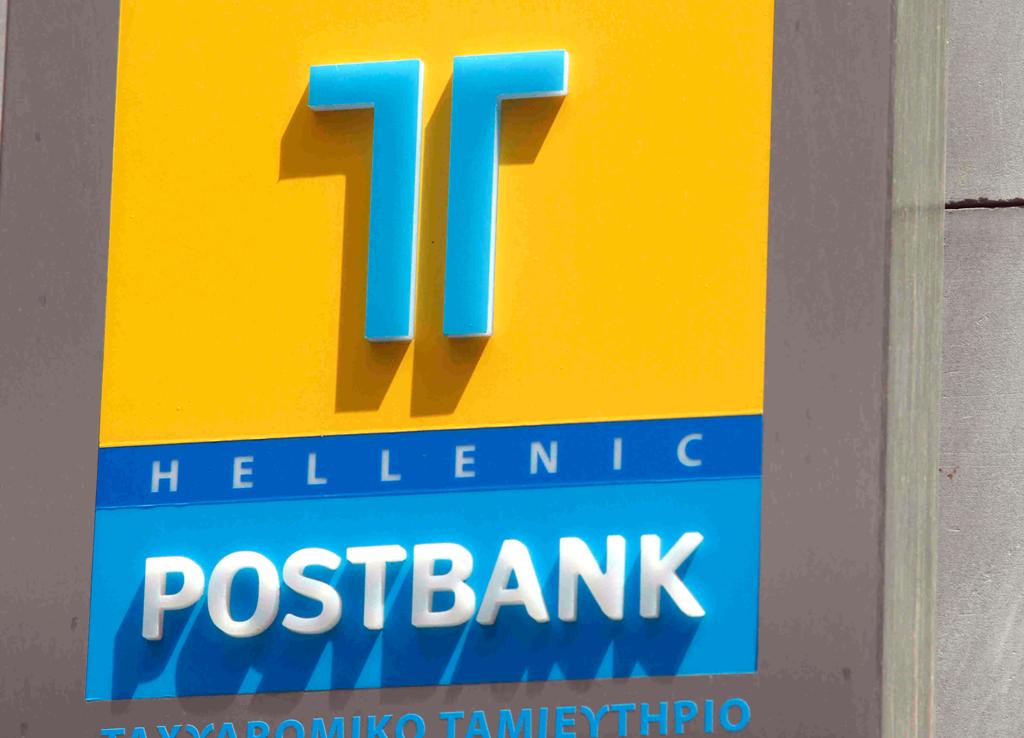 By Lefteris Yallouros – Athens
A host of interested buyers are queuing up to purchase Greece's Hellenic Postbank. The Postbank is fully owned by the Hellenic Financial Stability Fund (HFSF) and its sale is expected to be completed by mid-July.
Authorities wound down the Hellenic Postbank back in January. They stripped out bad loans from its portfolio and transferred less risky assets and deposits to a new entity called New Hellenic Postbank.
The HFSF pumped 4 billion euros into the bank to cover its funding gap – the difference between assets and liabilities – and a further 500 million to recapitalize it. The healthy TT has assets of 13.7 billion euros, deposits of 10.7 billion and a network of about 200 branches.
Alpha Bank expressed an official interest to buy the Postbank over the weekend. It's President Yannis Costopulos said "we are interested in buying the Hellenic Postbank and we will submit a serious offer".
The National Bank of Greece (NBG) is reportedly interested too. Bank officials told the Athens News Agency that a successful share capital increase plan, which raised 1.08 billion euros from the private sector, paved the way for the group's a restructuring and that the bank could now move towards buying Hellenic Postbank. NBG interest has been known for some time but was put on hold during the bank's recapitalization process.
Another suitor is Eurobank which itself is now owned by the Hellenic Financial Stability Fund. The troika is reportedly keen on the Postbank being sold to Eurobank in order to make the latter more attractive to investors when it is eventually privatized again.
Greece's other large lender, Piraeus Bank, has said it will not make any more acquisitions in the near future after taking over Societe Generale's and Millenium BCP's Greek units and the local operations of three Cypriot banks.
Furthermore, there is reported interest on behalf of hedge funds in the Postbank.
Greece's bank rescue fund has hired Rothschild and Goldman Sachs as advisers on the sale.