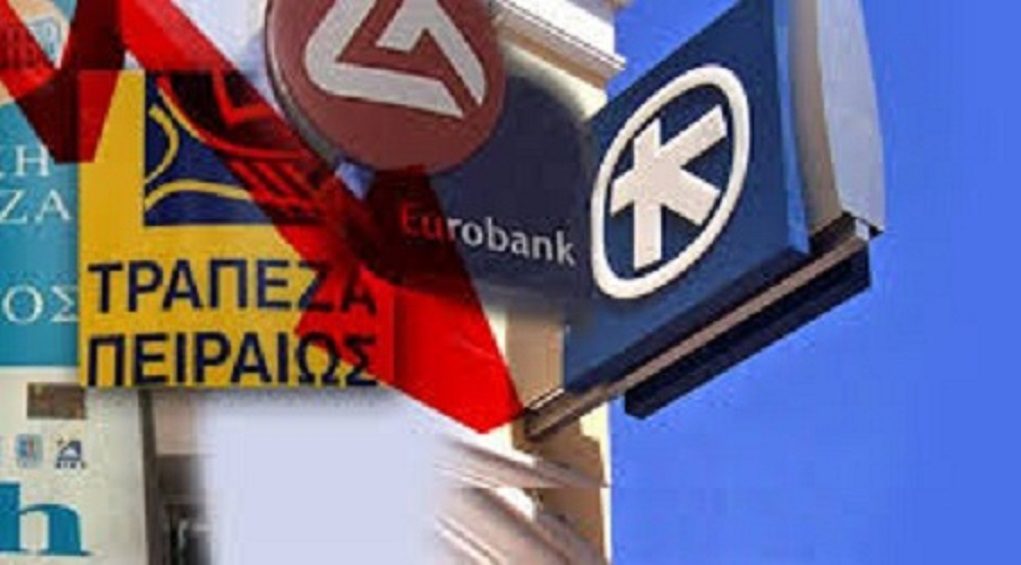 The lending of Greek banks from the Emergency Liquidity Αssistance (ELA) has nearly reached zero.
At the end of May, the borrowing of credit institutions from the comparatively expensive Emergency Liquidity Assistance declined, according to data from the Bank of Greece, to just 1m euros from 3m euros at the end of April. The independence of the banks from ELA is note-worthy, given that the banks had obtained liquidity through this mechanism of 21.6 billion euros in 2017, and 43.1 billion euros in 2016.
This development, coupled with a gradual reduction in "red loans", has enabled banks to gradually increase the flow of financing and funding towards businesses and households.
The dependency is decreasing
Overall, the dependency of Greek banks on the Eurosystem (that is, borrowing from the European Central Bank and ELA) amounted to 8.1 billion euros, compared with 8.5 billion euros in April, 8.4 billion euros in March, and 9 billion euros in February. The level of reliance of the Greek banks that was reduced in May (mainly through loans from the ECB) accounts to 2% of its total assets or 4% of the country's GDP. It is noted that at the beginning of the year, dependency was at 9.8 billion euros, down from 11 billion euros at the end of 2018, while at the end of 2017 it had reached 33.7 billion euros.
Draghi: Significant improvement in funding
The financial conditions in Greece have improved significantly since May 2014 due to the positive impact of QE, states ECB President Mario Draghi, in a letter of reply to MEP Nikos Chountis.
"Thanks to the positive impact of the asset purchase programme (APP), significant improvements in the financial conditions have also occurred in countries, whose bonds were not eligible under of the program," Draghi said in the letter, adding: "although it is difficult to distinguish the results from the APP, we see that the growth rate of loans towards non-financial corporations in Greece has become positive again (annual growth rate of 1.7% in March 2019 versus -4.5% in May 2014) and the interest rates on loans declined by around 200 basis points (two percentage points) from May 2014.
"Overall, the non-standard measures have contributed to a more uniform transmission of monetary policy on lending rates in all Eurozone countries and in businesses of every size," he says./ibna