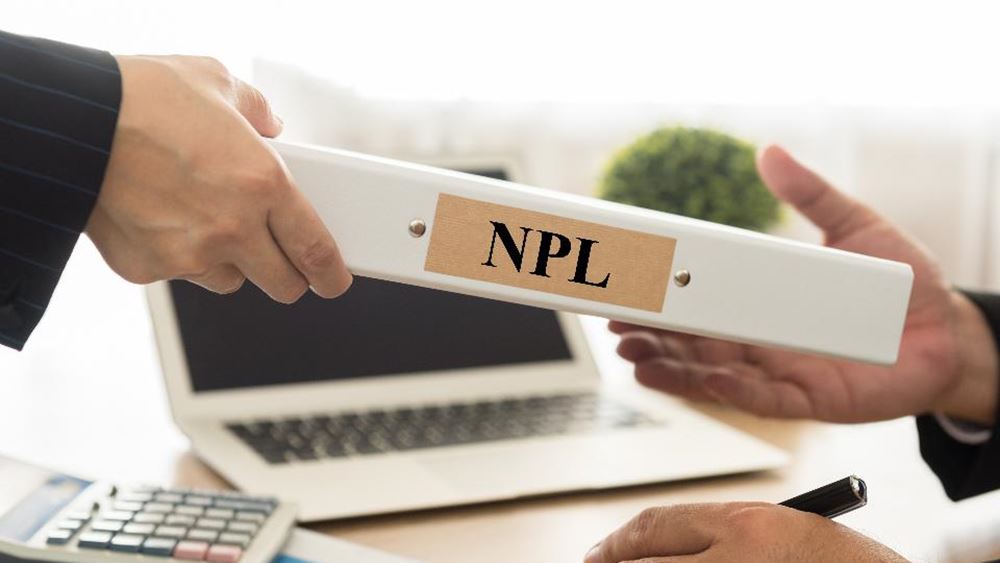 Finance Minister Christos Staikouras met with the Greek Banking Union chief, the CEOs of Greece's four systemic banks and representatives of the Bank of Greece on Thursday, to finalize the so called Hercules plan to reduce non-performing loans (NPLs).
Staikouras, who was accompanied by deputy Finance Minister Giorgos Zavos who holds the banking portfolio, secured the bankers' approval before forwarding the scheme to Brussels for scrutiny on Friday.
Addressing the mountain of bad loans sitting on the books of Greece's banks has long been on the list of prior actions agreed between the government and the country's international creditors. The European Commission and European Central Bank will now be handed a detailed plan on which they will provide comments, with the aim being for the plan to come into force before the end of 2019.
Hercules will help banks to reduce their high NPL ratios via an asset protection scheme that will see banks transfer NPL exposures worth 30 billion euros to a special-purpose vehicle (SPV). The SPV will then securitise these loans and sell notes to investors, with the Greek state guaranteeing the senior tranches. Greek State guarantees will account for 9 billion euros.
Bank will pay fees in return for the guarantees, which will be triggered when more than half of the non-guaranteed tranches (mezzanine/junior) have been sold to private investors, a provision that aims to protect the Greek State.
The European Commission has already given the Hercules plan the "green light" and it is now expected to provide further commentary on its final details, while analysts have also described the scheme as well structured and positive for the banking system, as it will help them normalize their balance sheets.
The scheme is similar to the Italian Guarantee on Securitization of Bad Debts paln, which has helped banks shed over 60 billion euros of bad debt since 2016./ibna