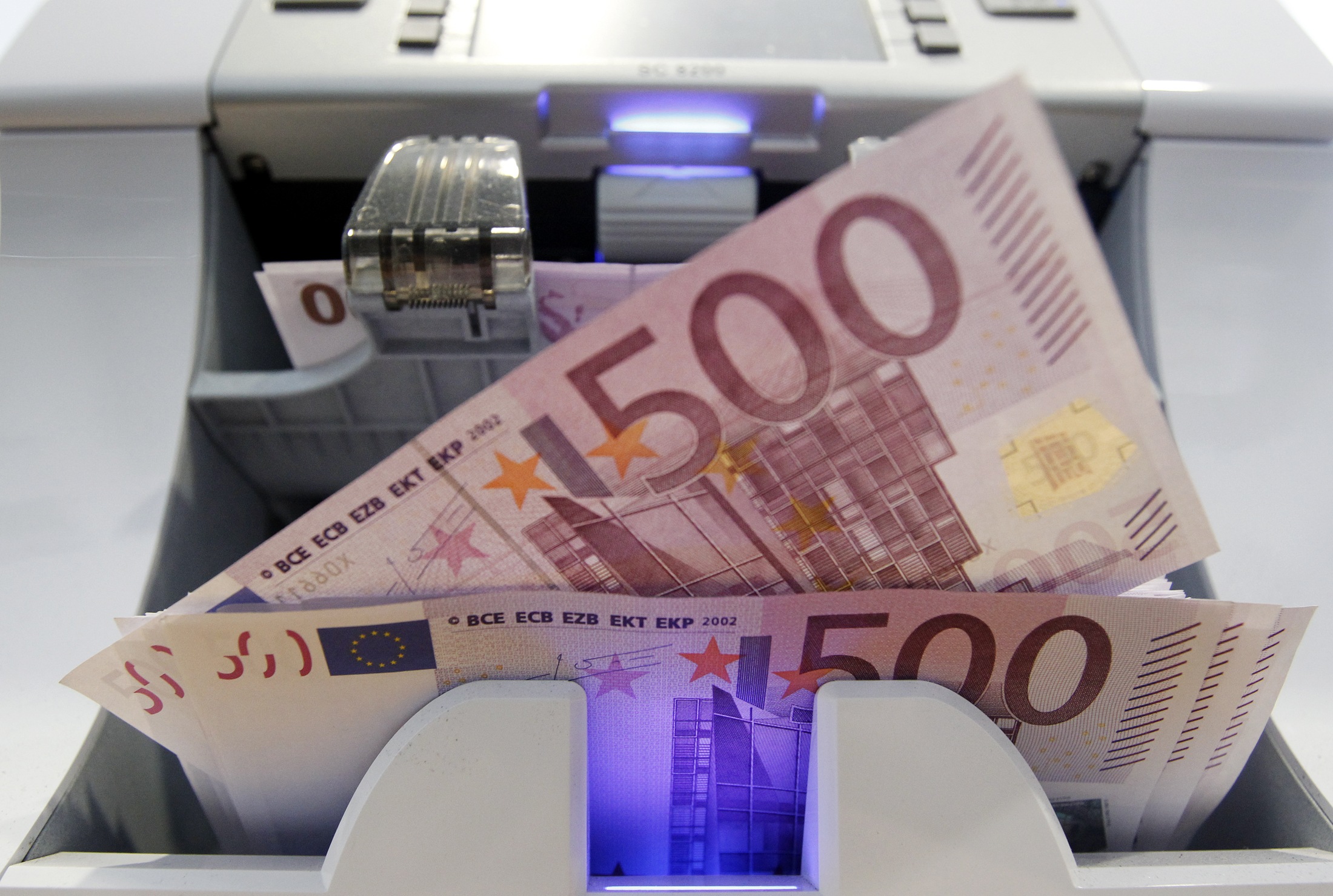 The positive trend in household and business deposits that is being recorded over the last 3 years continues.
Specifically, deposits in the Greek banking system stood at € 159 billion at the end of December 2019. Deposits increased by € 6.6 billion at the end of December 2018!
It is worth recalling that in December 2019, private sector deposits increased by 8.6 billion euro compared to December 2018, amounting to a total of 143.1 billion.
Deposits of households and private non-profit institutions increased by € 6.7 billion in December 2019 in comparison to the € 116.6 billion of the previous December, whereas in December 2019 corporate deposits also recorded an 1.8-billion increase, reaching 26.4 billion euro.
Furthermore, an increase of € 1,522 billion was recorded in December 2019, compared to November 2019 for total government deposits, which accounted for 15.9 billion.
The private sector is underfinanced
Meanwhile, banks continue to underfund the private sector. Specifically, according to data from the Bank of Greece, in December 2019 the annual rate of change in the total financing of the domestic economy stood at -1.2% from -0.8% in the previous month, while the monthly net flow was positive by 799m euros, against a positive net flow of 131m euros last month.
The annual rate of change in total private sector financing in December 2019 was fixed at -0.5% from -0.2% last month. The monthly net flow of total financing to the private sector was positive by € 428 million, compared to a positive net flow of € 116 million last month.
At the same time, the monthly net flow of funding to freelancers, farmers and sole proprietors was positive by 14m euros, against a negative net flow of 32m euros last month. The annual rate of change in their funding stood at -1.9% from -2.1% last month. /ibna