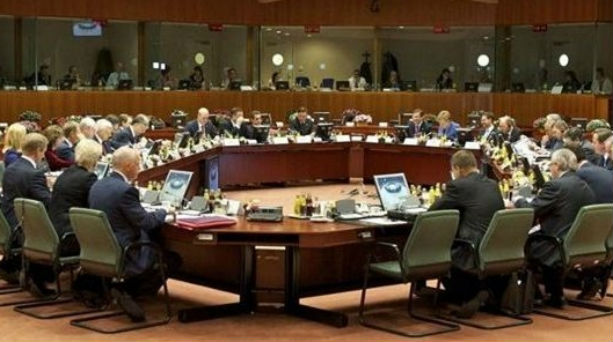 Athens, December 9. 2014/ Independent Balkan News Agency
By Lefteris Yallouros
Political developments are rapidly unfolding in Greece over the last few hours. As Prime Minister announced a snap presidential election for December 17 Monday evening, it was developments at the Eurogroup in Brussels a little earlier which played some part in prompting the surprise move.
Eurozone finance ministers granted Greece a two-month extension of its bailout program, giving the PM political time to try and get his preferred candidate for President of the Republic elected in Parliament.
"We need an extension," Eurogroup chief Jeroen Dijsselbloem said after eurozone finance ministers discussed the bailout plan, stressing that there isn't enoigh time to wrap up a review of the program before the end of the year
"Let's do this as quickly as we can, and in our mind that is two months," he added. "Two months is long enough to complete review and not too long to leave questions open for the future."
Dijsselbloem said after the bailout ends, euro zone countries support a credit line for Greece.
German Finance Minister Wolfgang Schaeuble had said earlier on Monday that Greece may need some more time before the last bailout credit tranche can be disbursed by international lenders, adding however that overall the country was on the right path.
EU Economics Affairs Commissioner Pierre Moscovici said inspectors would be back to Athens on Tuesday to conclude the review.
The Eurogroup meeting effectively signaled that Greece is not yet ready exit the bailout program, urging the country to reach an agreement with the troika over what measures are needed to wrap up the final inspection.
With Athens rejecting troika demands for 1.7 billion euros in additional measures to hit budget targets next year and political uncertainty over the presidential election increasing, Samaras and coalition partner Evangelos Venizelos took what is seen as a political gamble.
They will either convince 180 parliamentarians to vote for their proposed presidential candidate giving the government time to push through an early exit from the bailout or the country will enter a phase of yet more uncertainty over the political and economic future as an early general election will be called early 2015.