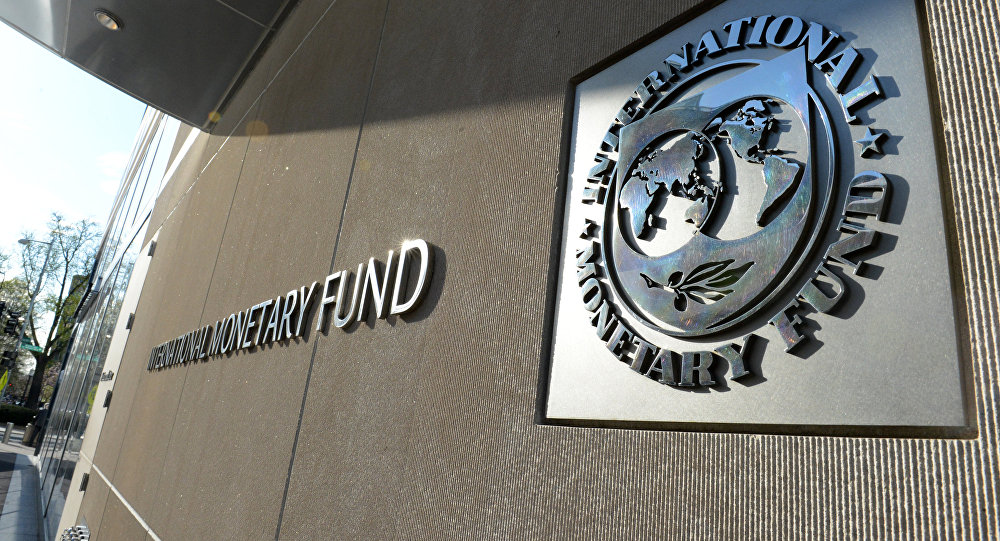 Ahead of an International Monetary Fund (IMF) board meeting on Monday, 6 February to discuss Greece's debt-servicing capacity, the country's government is not expecting any final decision on whether or not the Washington-based Fund will remain in the Greek bailout program as a lender.
The greatest part of the IMF's position vis a vis Greek debt was leaked to the press recently. Greek government sources expect the Fund to wait for the second bailout review of the Greek bailout program to be successfully concluded before announcing a final decision on its own participation.
This development has put Athens in a difficult position yet again as it must decide whether or not to legislate fresh austerity measures proposed by its international creditors or risk facing a liquidity crisis towards the second half of the year.
As things stand, the Tsipras administration is thought to be open to a compromise deal. This could involve reducing the current tax-free threshold in exchange for concrete medium term debt relief measures being defined. Athens could also reportedly discuss a series of cuts (including pensions) that could kick in as part of an extended "fiscal cutter" mechanism.
Local reports suggest that the Greek Finance Ministry is not keen on making concessions regarding extra austerity measures if midterm debt relief measures are not clearly defined first.
Further complicating the situation, several Syriza MPs appear increasingly concerned about the political cost of extra austerity measures coming to parliament, especially since Greek premier Alexis Tsipras has repeatedly stated he will not legislate any measures stretching beyond the context of the 3rd bailout program.
Greece's international creditors appear determined to push through specific measures that guarantee Greece will meet the program's 3.5 percent primary surplus target in 2018 and beyond. According to government sources, the IMF and Berlin have not moved from their long standing position that extra measures will be necessary.
A Euro Working Group meeting of Eurozone deputy Finance Minister will take place on Thursday to prepare for a crucial Eurogroup meeting on 20 February. According to government sources, the European Commission could table a compromise deal after the IMF board meeting on Monday.
Last week, Greek Prime Minister Alexis Tsipras and German Chancellor Angela Merkel agreed on the need to speed up negotiations on Greece's bailout review to ensure its conclusion this month. According to reports, Merkel reiterated that Athens must reach a compromise with representatives of Greece's international creditors and the IMF must be on board with the bailout program./ΙΒΝΑ