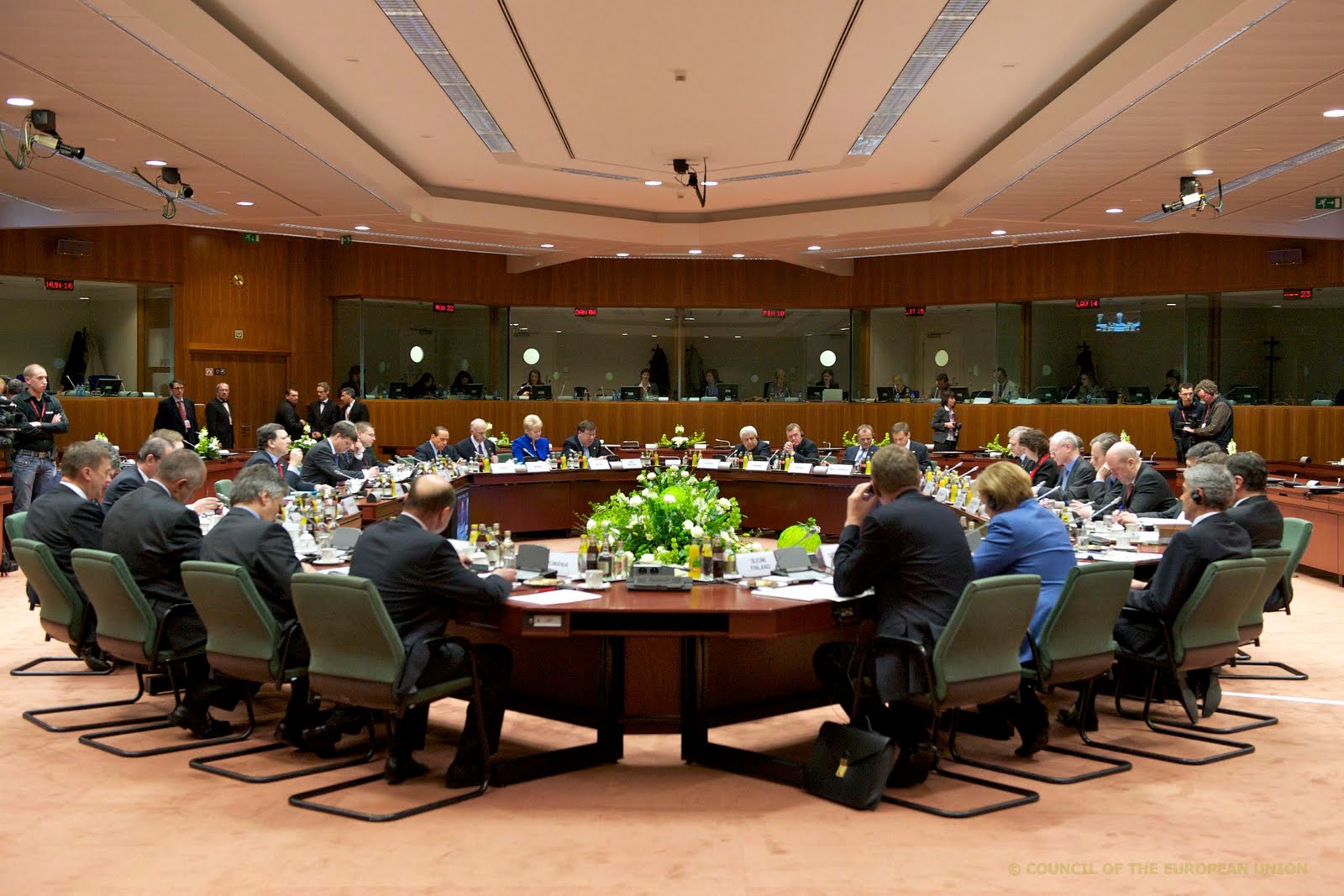 By Lefteris Yallouros – Athens
Asked if there should be a credit line extended to Greece once the EU portion of its rescue deal later this year, Eurogroup President Jeroen Dijsselbloem said Monday that it was too early to say and that there is still a lot of work that has to be done.
"There are further disbursements if the Greeks commit to the extra steps that they have to take and before the end of the year we will have to take a decision on what comes next and the program you mentioned is one possibility" Dijsselbloem stated.
According to a confidential document seen by MNI and dated October 1, representatives from the European Commission, the ECB, the IMF, the ESM, the Euro Working Group as well as representatives from Germany, France, Italy and the Netherlands, are discussing possible solutions based on Greece's request for an early exit from its bail-out programme, as soon as the EU part is over.
Greece's Finance Minister Gikas Hardouvelis met with his eurozone peers on Monday in Luxembourg to lobby the case for an early exit and to emphasize Greece's commitment to reforms. As Djisselbloem pointed out, however, there is "a strong consensus" that Greece's exit must be sustainable.
"We are skeptical about this (Greece's eary exit)," Austrian Finance Minister Hans Joerg Schelling told reporters in Luxembourg before the meeting with his eurozone counterparts. "We are watching this with a certain skepticism and concern" he added.
Former representative of Greece to the International Monetary Fund Panagiotis Roumeliotis told Greek radio station SKAI on Monday that deciding to exit the bailout early without relying on an emergency credit line is very risky on Greece's behalf. Should the country fail to secure low interest rates from bond markets in future, requesting a fresh bailout deal from the EU and IMF would be detrimental to the economy, Roumeliotis argued.