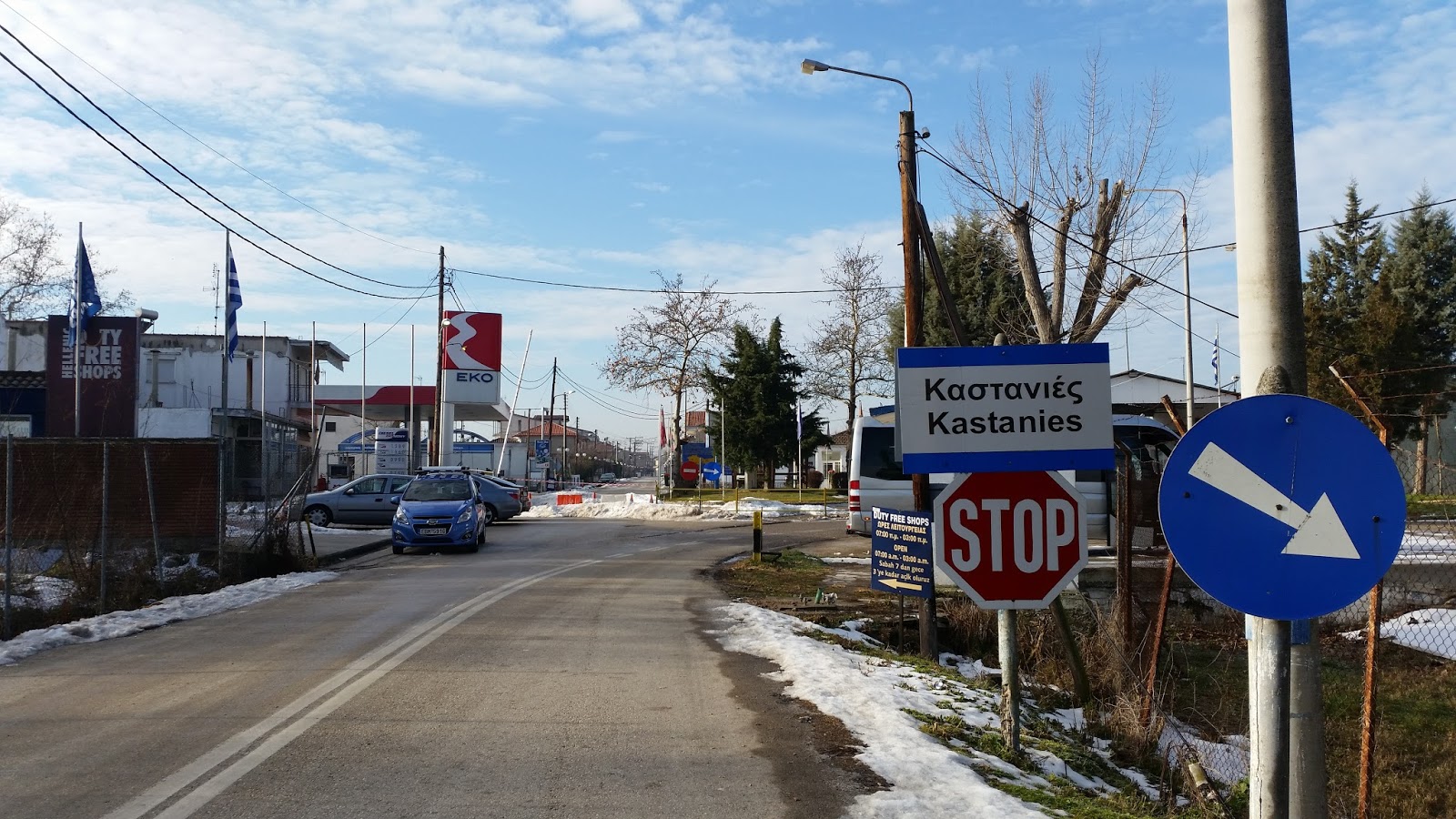 Greek authorities announced the detention of a Turk at the Greek-Turkish border, who allegedly entered the country in an excavator without his ID papers.
According to the police, Greek soldiers "detained the man on an unfenced stretch of the border in northeastern Greece's Kastanies district.
Turkish authorities arrested two Greek soldiers in the same area two months ago, alleging they crossed into Turkey illegally. Greek officials said they strayed accidentally while on border patrol", AP news agency reports.
The Greek officers have been in a Turkish prison in Edirne, not far from the Turkish border with Greece and still not charged. Very recently, a Turkish court decided they should remain in detention till further notice.
Due to the case of the two detained Greek soldiers, ties between Ankara and Athens are strained. As AP notes, "Turkish officials have linked their fates with eight Turkish servicemen who fled to Greece in 2016 after a failed military coup.
Greek courts have refused to extradite the eight, saying they would not get a fair trial in Turkey."… / IBNA