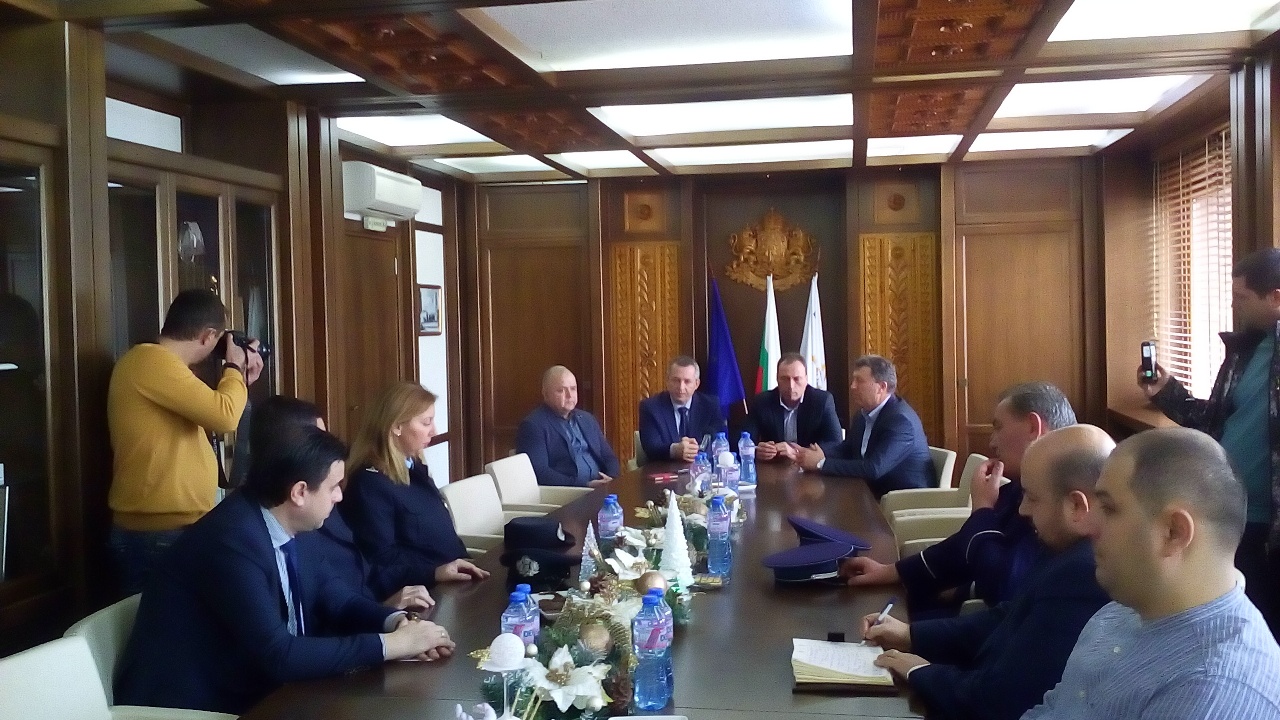 For the latest consecutive year, police from Greece and Romania have joined their counterparts from Bulgaria to work in mixed teams in the country's winter mountain resort of Bansko, the Interior Ministry said.
The head of the regional directorate of the ministry in Blagoevgrad, Commissioner Nikolai Hadzhiev, and Bansko mayor Georgi Ikonomiv welcomed the Greek and Romanian police, who arrived on December 17, the ministry said.
The presence of Greek and Romanian police officers would contribute to the tranquility of tourists from those two countries, the statement said.
"Our goal is for the guests to feel protected and peaceful on the territory of the resort," Hadzhiev said.
He said 37 police would be seconded from Blagoevgrad to help maintain public order in the winter resort to the end of the season.
Additional police would be deployed in the centre of Bansko, and the lower lift station, at Banderishka Polyana and in Shiligarnika.
When Bansko hosts three men's alpine skiing World cup races on February 22-24 2019, additional police from Sofia would be on duty in the resort, he aid.
He called on residents and visitors to Bansko to promptly notify law enforcement authorities of any public order violation in order to take the necessary measures and react in a timely manner.
The Greek and Romanian police will remain on duty in Bansko until March 15 2019./IBNA