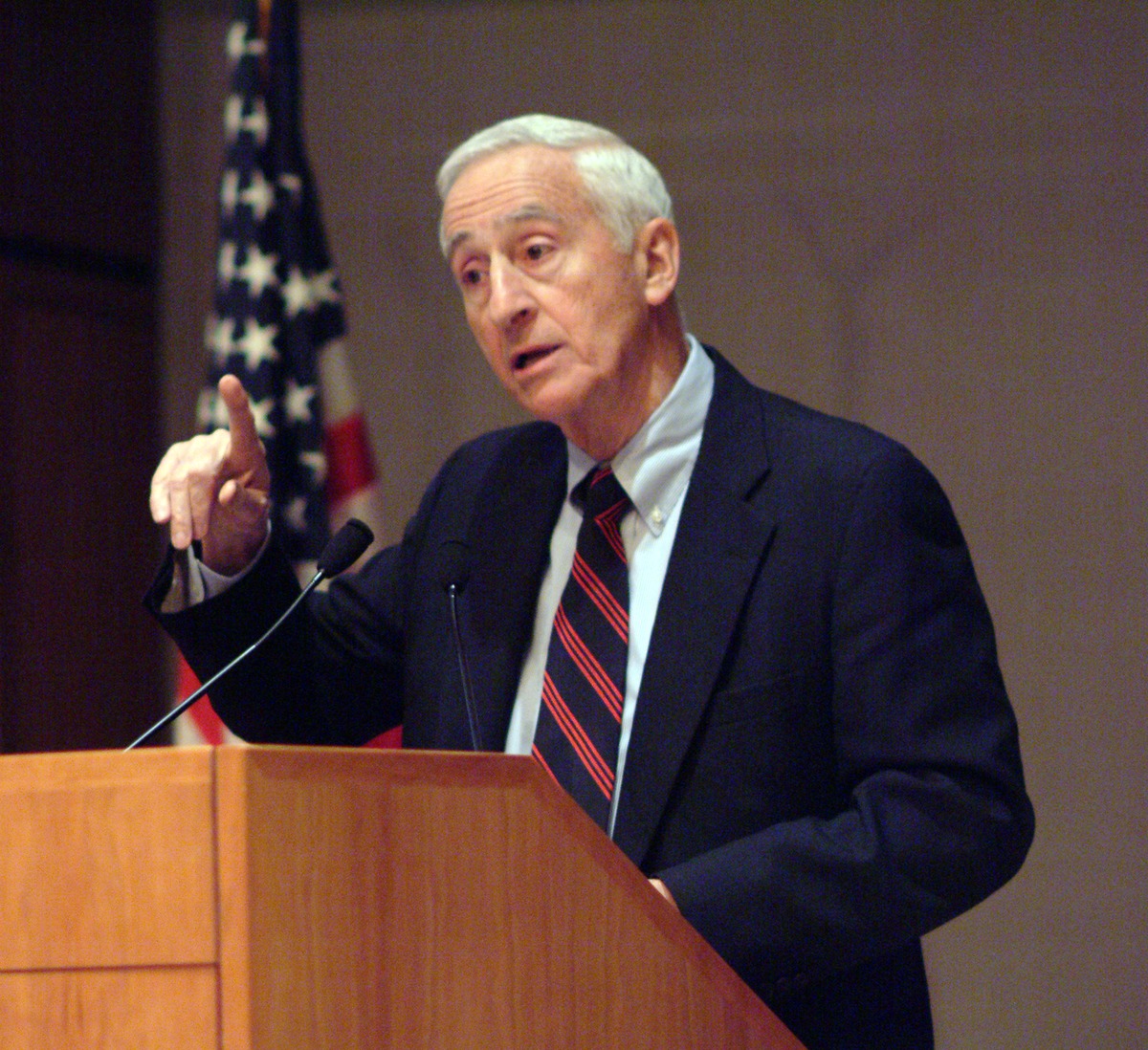 An impressive donation of $250 million was made by the Greek-American Dr P. Roy Vagelos, and his wife Diana, to the University of Columbia in aid of medical studies and research.
Columbia University is going to have its medical school officially change its name to the Columbia University Roy and Diana Vagelos College of Physicians and Surgeons, according to an announcement issued by the president of Columbia, Lee C. Bollinger, on Monday evening.
The renaming is a token of appreciation for the impressive "gift "which will be allocated to the Columbia University College of Physicians and Surgeons, one of the best and most expensive medical schools in the country. It is worth noting that the Greek American couple has made additional donations of around $60 million to the institution.
According to The New York Times, $150 million of the amount will fund an endowment that is intended to eliminate the need for student loans for all its future medical students, who up till now have had to pay approximately $59,364 on tuition fees per year for four years of studies without taking into account their living expenses.
Successful business executive and distinguished scientist Pindaros Roy Vagelos, better known as P. Roy Vagelos, was born in New Jersey in 1929 in a family of Greek immigrants. His ancestral roots can be traced in Erisos, Lesvos Island.  After receiving a scholarship, he left the small restaurant business run by his family to pursue a medical career.
Photo: Costas Bej/TNH
He majored in Chemistry at the University of Pennsylvania and in 1954 he earned an M.D. from Columbia University. As a trained surgeon and biochemist, he got a two-year assignment as a research physician at the National Institutes of Health, which marked a turning point in his career. He later joined Merck, Sharp & Dohme Research Laboratories in Rahway and served as the company's president from 1976-1984.
P. Roy Vagelos is the author of more than 100 scientific papers and has been elected to the American Academy of Arts and Sciences, the National Academy of Sciences and the American Philosophical Society.
According to a National Herald report, the couple's generosity is driven by the philosophy of giving back to those who helped them in the past and this donation exemplifies it most eloquently…/IBNA