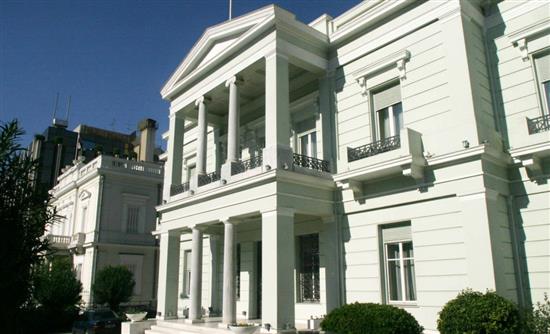 Athens, December 22, 2015/Independent Balkan News Agency
By Olga Mavrou
Athens called for consultations the Greek ambassador who is stationed in Czech Republic, Panayiotis Sarris, because of the Czech President's Miloš Zeman insulting comments against Greece.
A week ago Zeman had said that «the Czech Republic will join the euro the very day that Greece leaves" and he added that he was very disappointed by the fact that the negotiations between Greece and its creditors last summer did not  result in Grexit.
"The Czech Republic is a member state of the European Union thanks to Greece as well", Foreign Ministry reminded the Czech president in a mild response  on Friday.
The patience of the Greek Foreign Ministry seems to be exhausted after a series of hostile statements against Greece that started last summer and continued until last week without an indication of recession. The withdrawal of the ambassador for consultations in Athens gives a clear message both to Zeman and other leaders of countries who engage periodically in harsh and derogatory remarks against Greece.