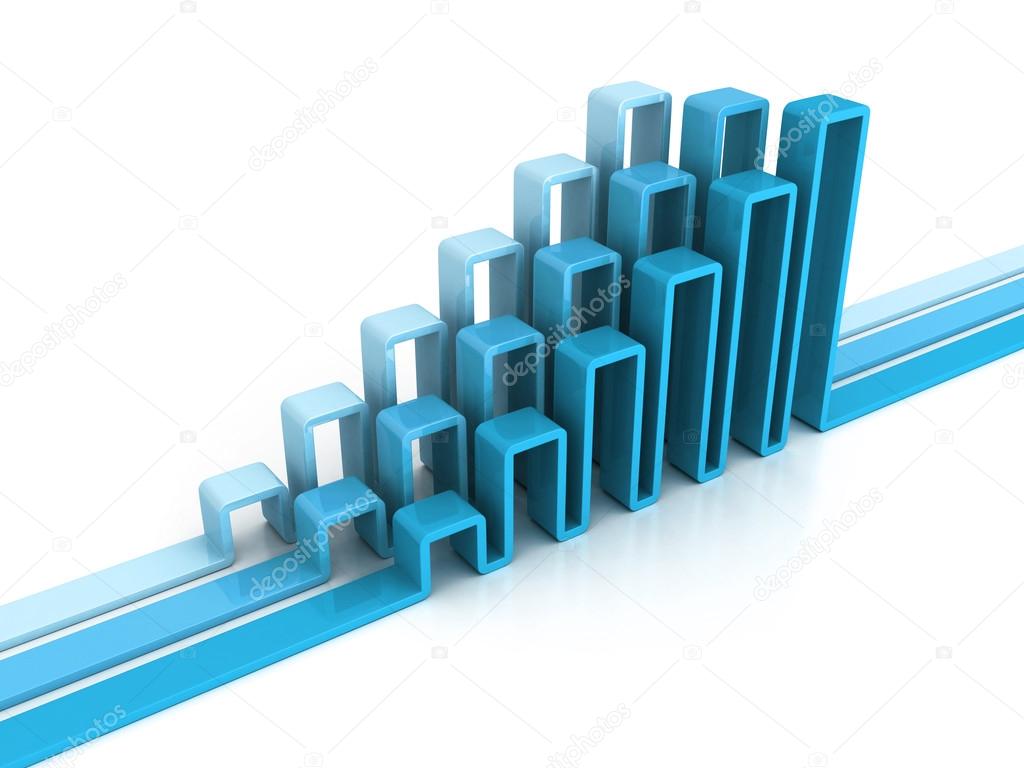 Productive reconstruction in the Greek economy is emerging stronger, as a result of the rising recovery observed in Greece, with projections for a 2.1 percent increase in Greek GDP this year and 2.5 percent in 2019.
Indeed, agriculture and industry have increased their share to the overall added value of the economy. Farming in particular has a continuously growing contribution since 2008, when it contributed 2.7% of the country's GDP to reach 4.5% in 2018, according to the official figures of the Ministry of Economy and Development.
Industry's upwards trend is more recent, from 11.1% in 2015 to 11.8% this year, with the share of manufacturing rising from 8.1% in 2015 to 8.7% in 2017 (ELSTAT).
Both the manufacturing and industry indices have returned to the levels of 2010 and 2009 respectively, almost at the pre-crisis level.
Between 2015 and 2017 the level of investment in machinery increased by 27%, while production capacity increased from 64% to 68% respectively. With 35% of total gross fixed capital investment, Industry is now nearing the EU average share (39%).
On the other hand, Greek investment in scientific activities has a share of 9%, compared to 17% in the EU. The percentage of residential investment in total investment (ELSTAT) has fallen from 41.8% in 2007 to 4.4% in 2017. The share of machinery and transport equipment investment on the total gross fixed capital formation in the third quarter of 2018 amounted to 55.3%, which is the highest performance for at least three months since at least 1995.
Increase in foreign investment
The foreign direct investment reserve as a percentage of GDP from 12% in 2008 rose to 17.6% in 2017 and in 2018 it will be even higher. The market share of Greek exports increased by more than 3% over the same period. The ratio of exports (goods and services) to GDP increased from 19% in 2009 to 33% in 2017 when the corresponding import growth increased by only 5 percentage points from 28.8% to 34%, according to Eurostat.
Positive balance in opening up of business
Finally, the opening up of business for the 11 months of 2018 were 14,674, compared to 7360 in 2017 and 2596 in 2014 respectively. This represents 2 and 5.6 times more new businesses this year compared to 2017 and 2014 respectively./IBNA