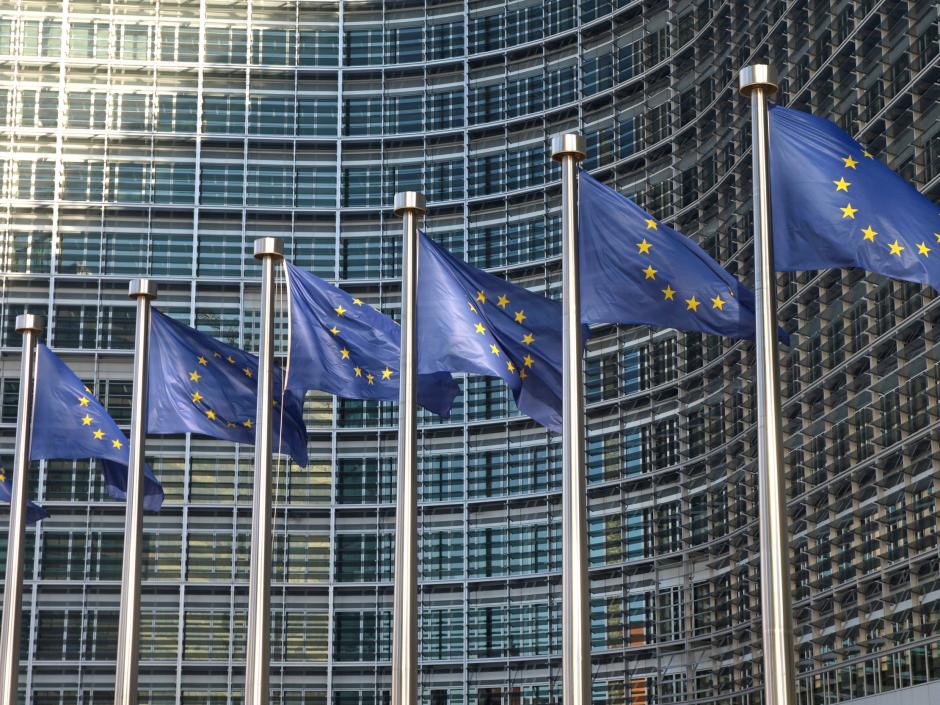 By Lefteris Yallouros – Athens
Greece's economy is expected to grow 0.6 percent this year, before GDP expands 2.9 percent in 2015, the European Commission said in its Autumn Economic Forecast. For 2016 it predicts growth of 3.7 percent.
"GDP growth in seasonally-adjusted terms became positive in the second quarter this year, and a strong third quarter figure is expected," the Commission said in the report. "The recovery is projected to gain strength next year. However, uncertainty over policy implementation looks set to continue weighing on investment decisions in the first half of 2015."
Greece's public debt is forecast to come down to 168.8 percent of GDP in 2015 after peaking at 175.5 percent this year, the Commission said. The country's budget deficit will narrow to 0.1 percent of GDP next year from 1.6 percent this year, according to the Commission.
Regarding unemployment, the European Commission predicts that from 27.5% in 2013 the rate will drop to 26.8% in 2014, revising its figure from May, when it made a 26% prediction. Similarly, the Commission announced that it expects a 25% rate in 2014 (from an initial 24.6% prediction) and 22% in 2016.
The positive signs in the economy were seen as proof that the country's adjustment program and tough austerity is paying off by German Chancellor Angela Merkel, as she indicated on Tuesday that Greece could soon exit its program.
Much economic progress has been made in the eurozone since the height of the bloc's debt crisis, Merkel told the BDA employers' confederation in Germany on Tuesday, noting Ireland, Portugal, Spain and Greece had completed or were close to exiting their bailout programs. "still the situation in the eurozone remains extremely fragile," Merkel added, however.