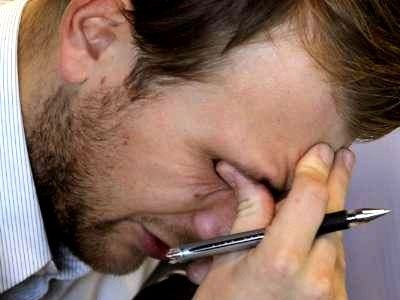 By Christos T. Panagopoulos
Greece's unemployment rate rose to 26.9% in April from 26.8% in March, the country's statistics service (ELSTAT) announced on Thursday.
The total number of jobless people reached the 1.337.621 individuals, but the grimmest image is shown in youth unemployment rate which rose to 57.5% in April from 51.5% that was one year before.
It was the highest reading since ELSTAT began publishing jobless data in 2006, and more than twice the euro zone's average reading of 12.2% in May, reflecting the impact of a six-year, austerity-fueled recession.