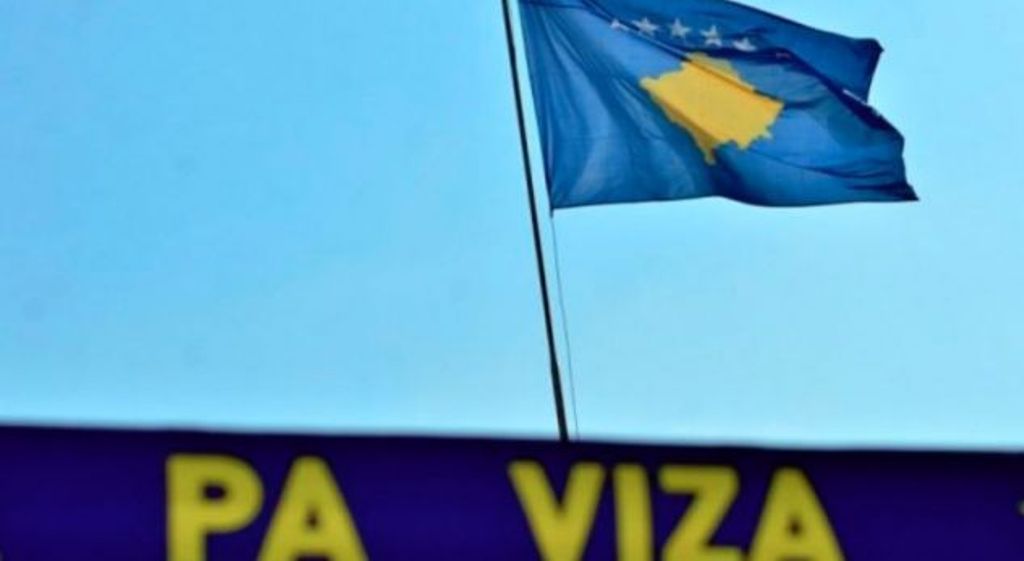 The two most powerful countries of the European Union, Germany and France were not willing to discuss the issue of Western Balkans and Kosovo in Monday's debates at the EU Council of Ministers meeting. Those countries who have spoken, have expressed their concern about Pristina's plans to vote on Friday in favour of the transformation of KSF into an army, mentioning the threat for fresh tension.
When Kosovo was mentioned, the visa liberalisation process was unavoidable. Countries such as Croatia, Lithuania and even Greece, which has not recognized Kosovo's independence, have spoken in favour of a positive decision with regards to the visa regime.
In this discussion, Spain has demanded a solution about the fact that this country does not recognize Kosovo's passport. But, the main opponent of this process, Holland, has asked for more time.
The head of the European diplomacy have agreed that the 100% tax hike introduced by Serbia on Serb goods should be scrapped, as this does not contribute in favour of dialogue between the sides.
But there have also been other countries which have admitted the fact that Kosovo has encountered trade obstacles with Serbia.
Meanwhile, Slovakia's Foreign minister, Miroslav Lajcak said that the creation of the Army of Kosovo falls under NATO's powers, but stressed that the EU would like this to be in line with the Constitution and laws in force. /ibna/