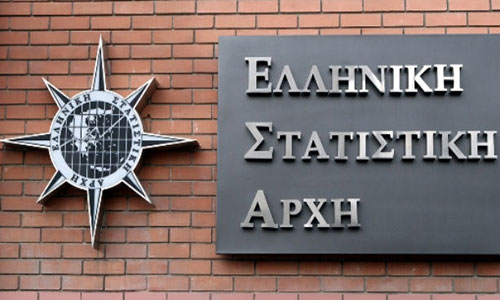 Greece's economy contracted at its slowest pace in almost six years.
The Hellenic Statistical Authority said Wednesday that gross domestic product declined 0.2 percent in the three months through June from the same period last year, its 24th straight contraction.
Economists polled by Reuters expected the economy to have shrunk by 0.4 percent from March to June.
Greece and its EU/IMF international lenders project the economy will emerge from recession and expand by 0.6 percent this year.