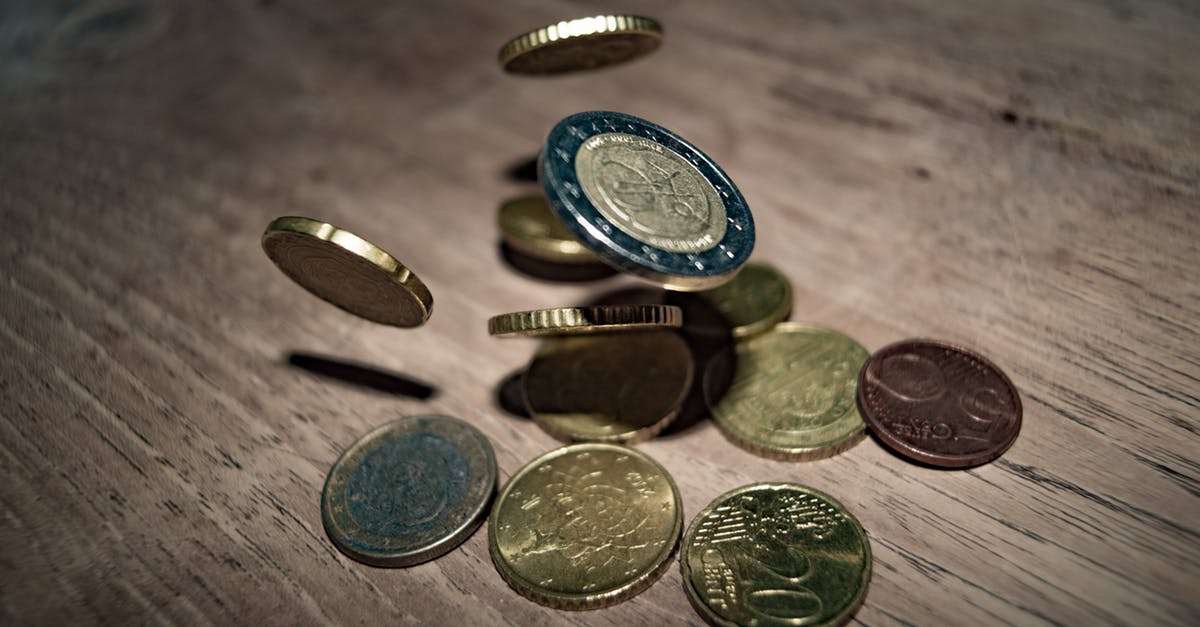 There are two possible dates for the next foray of the Greek state into the markets, however, nothing can be taken for granted, as developments are constant and key issues change from day to day.
In the first scenario, which is in gestation for several weeks, the ten-year bond issue would be made the following day of the good news from the Eurogroup on 11 March. That is on March 12 or 13.
If, as is most likely, at the meeting, the eurozone finance ministers give the "green light" to the disbursement of approximately EUR 1 billion from ANFA's-SMP's, as well as the elimination of the interest rate penalty on loans from the second financing program, the way will be paved for a new bond issue, probably a ten-year one.
The landscape at this time, however, is far from clear about the disbursement of the tranche. Neither side seems to seek a rupture, however, tomorrow's Commission report with the findings of enhanced surveillance will have asterisks, albeit not insurmountable ones.
According to competent sources, the report is expected to be balanced, highlighting the risks due to the burden of the red loans and the fiscal risk due to court decisions, but without painting a clear picture as to the fate of the tranche.
The big question mark remains in the area of ​​red bank loans and the successor framework of the Katselis law. So far, government and institutions have not reached an agreement and there are still several gaps to be clarified.
If the climate on the disbursement of the tranche remains uncertain, there might be an attempt to issue a bond as soon as next week, provided that there will be positive news next Friday. Specifically, on March 1, Moody's is expected to issue its verdict. If the expectations of an upgrade by at least one grade is confirmed, the second scenario according to market factors earns points.
It is worth noting that in the last few days the ten-year bond yield has been fluctuating between 3.7% and 3.8%./IBNA