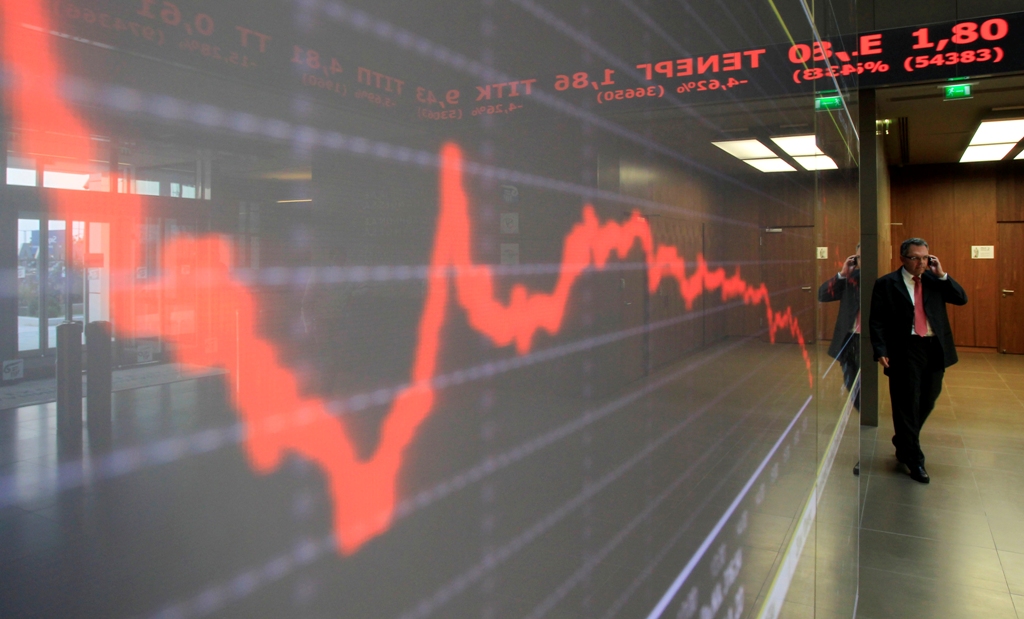 The response to Greece's attempt to tap the markets on Tuesday confirmed that the country's economy was on course for recovery and a final exit from bailout programmes, Greek government sources said on Tuesday.
"Greece's return to the markets was crowned with absolute success and confirms the good course of the Greek economy, which is proceeding with steady steps toward a final exit from the crisis and memorandums," the sources said.
"Specifically, the coupon for the five-year bond was at 4.375 pct while the interest rate was at 4.625 pct, at prices clearly lower than the country's last foray into the money markets in April 2014, where they were 4.75 pct and 4.95 pct, respectively," the sources noted.
They also highlighted that the majority of the 200 official offers reaching a total 6.5 billion euros were "real investors of global reach and not vulture funds". This amounted to a vote of confidence from the international investment community in the Greek economy, the sources said.
"The Greek state raised the sum of 3.0 billion euros, meeting the target of the Greek bond and setting firm foundations for the country's lasting and sustainable access to money markets," they added./IBNA