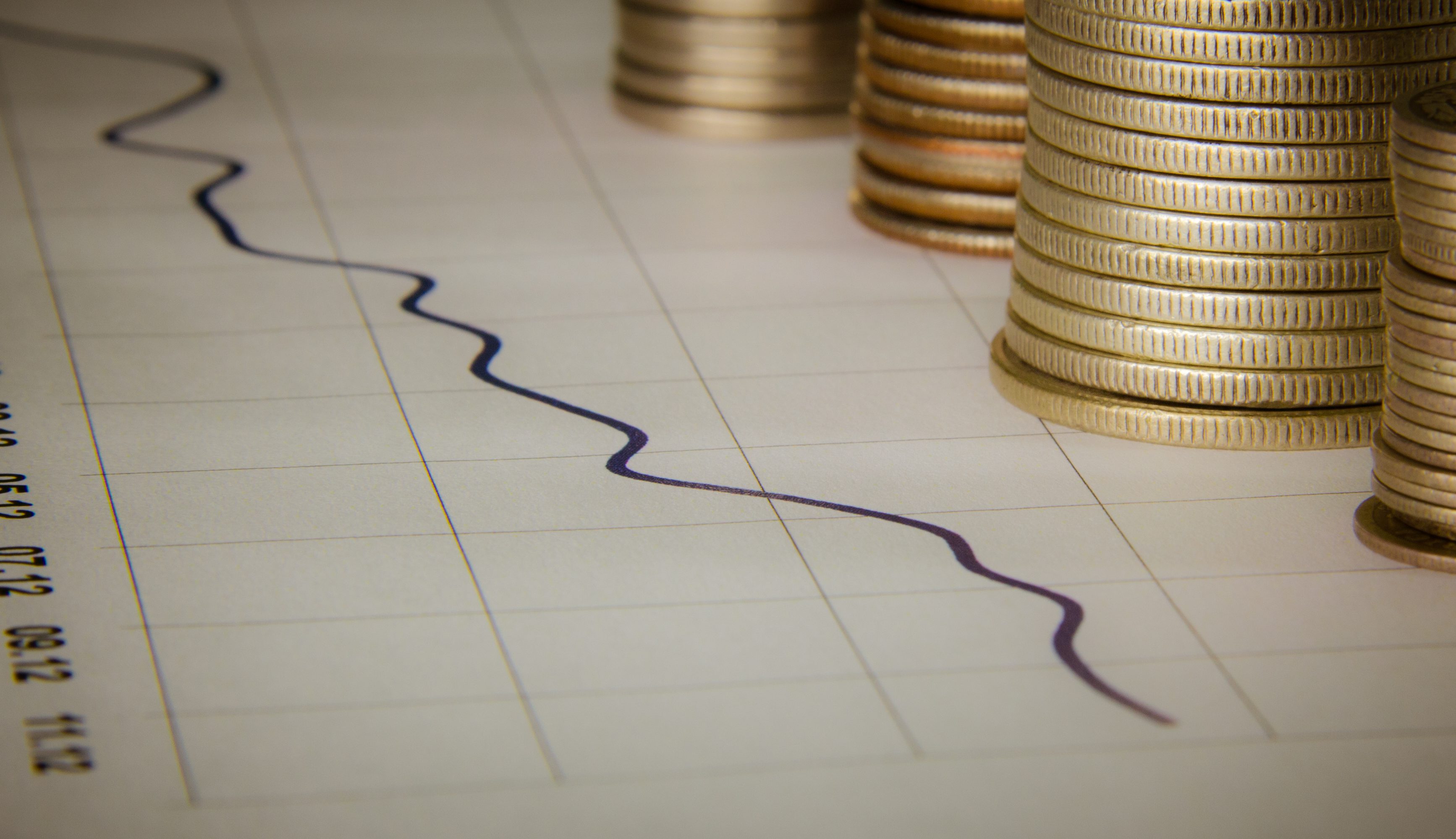 At 1.39% stood the average cost of new borrowing in 2018, as short-term domestic borrowing, ie the raising of funds with public sector Treasury bills, was carried out with a weighted average borrowing cost of less than one percentile point, namely 0.93 %. As for the average maturity of the new borrowing in 2018, it stood at 19.8 years, allowing for a more lenient service of total government debt by the budgetary authorities.
As noted in the Greek Debt Annual Report for the Greek Debt, the gross financing needs of the state budget in 2018 (excluding the stock of short-term debt and repos) amounted to 10,310 million euro and were covered:
From borrowing of EUR 34,640 million.
Revenues from privatization (sale of shares) EUR 752 million.
Revenue from financial transactions of EUR 789 million.
Cash flow amounted to € 26,819 million, compared with € 948 million at the end of 2017, up by € 25,871 million.
In particular, debt issues of EUR 34,640 million consist of:
ESM's long-term loans in the year totaled EUR 21,700 million, with an average cost of 1.43%.
Issuance of a new 7-year bond with a nominal value of 3,375 million euro at a fixed rate of 3,375%, maturing on 15 February 2025 and a yield of 3,50%, with an issue price of 99,236%, thus a cash inflow of 2,977 million euro.
EUR 36 million from the European Investment Bank, at an interest rate of 1,771%.
From net issuance of treasury bills EUR 337 million. Mixed issues of 13- 26- and 52-week Treasury bills for 2018 had an average cost of borrowing of 0.93%.
The weighted average maturity of the new borrowing for 2018 was 19.8 years, while the weighted average cost of the new borrowing – apart from the repo agreements – stood at 1.39%./ibna