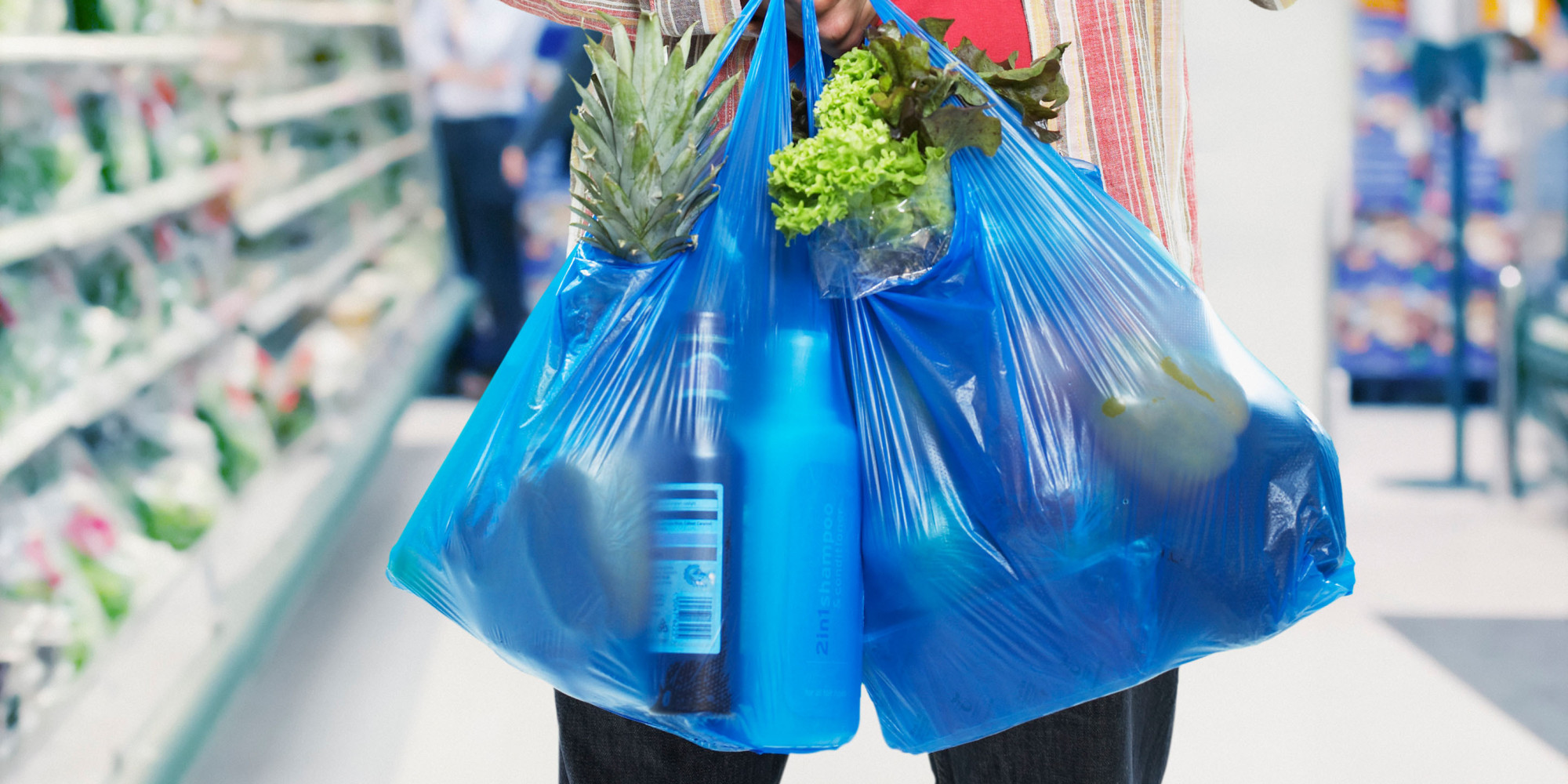 The results of a survey carried out by Greece's Research Institute of Retail Consumer Goods (IELKA) "of the estimated impact of the new legislation in reducing the use of plastic bags" (ANA-MPA) were presented on Tuesday.
According to IELKA findings there has been a great decline in the use of plastic bags only within a month's time since, the relevant measure that obliged retailers to charge for its use was implemented on January 1st, in Greece.
Numbers speak of a 75-80% decline.
IELKA's findings were part of its "Care Today, Live Better Tomorrow" action plan. "The data collected concerned mainly supermarket chains, combined with estimates about the use of plastic bags in other types of sales outlets", Greek news agency ANA-MPA reports.
This year's numbers were compared with the same month (January) of 2017. Also, it is "combined with a 5,000 pct rise in the sales of reusable shopping bags.
IELKA estimates that this translates into the entry of roughly 2.5-3.0 million new reusable bags on the market, with two in three households opting for their use rather than paying for a disposable plastic bag."
The exceptions
However, street markets, catering and kiosks are not (yet) "touched" by the legislation. That causes and overall new estimations of the total decline in the plastic bags' use, that translates into 65-70%.
From 2019 on…
From January 1st, 2019, Greece will have to go up with the price of charged plastic bags, by 0.07 euros plus VAT.  "(…) this may prove sufficient to meet the EU goals", ANA-MPA reads, "while a total ban on use of plastic bags may later be adopted, according to the Hellenic Recycling Agency EOAN."…/IBNA