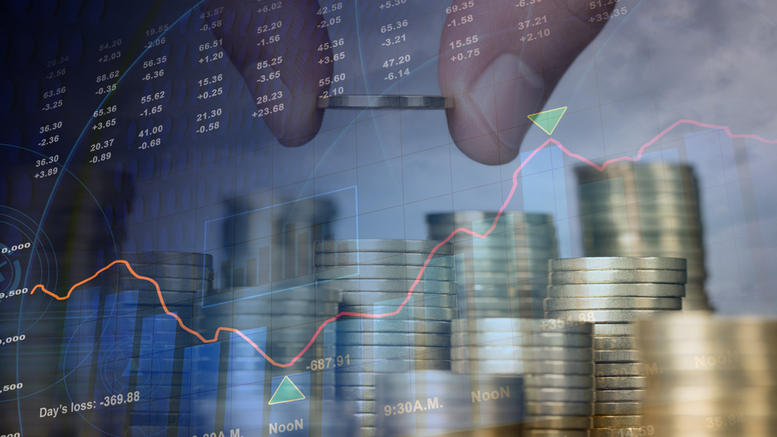 Greece proceeded to a very successful exit to the markets an, what's more the first in the post-memorandum era. The tender book for the five-year maturity of April 2024 has closed. According to information, the state will raise EUR 2.5 billion, while initially it was expected to raise EUR 2 billion.
It is worth mentioning that demand was very strong, as it exceeded EUR 10 billion. The coupon was formed at 3.45% and the yield at 3.60%.
Euclid Tsakalotos: It exceeded all expectations
"It exceeded all expectations", Finance Minister Euclid Tsakalotos said on the results of the country's first return to the markets, the first after the memorandums. The minister also noted that it was very positive that in the issue participated – buying the five-year bond – long-term investors, resulting in a significant reduction in the number of speculative funds.
As it has been known since yesterday, the issuers are four US banks and two Europeans: BofA Merrill Lynch, Goldman Sachs, JP Morgan, Morgan Stanley, HSBC and Societe Generale. The five-year bonds will be subject to English law.
Under 4% the performance of the Greek 10-year bond
The successful issuance of the 5-year bond has also positively affected the remaining securities, resulting in a 10-year bond yield below 4%.
As such, a little while ago, the 10-year yield was just 3.98%, from 4.04% yesterday. The previous best performance of this specific title had been recorded at the beginning of last August when its yield had dropped to 3.941%.
In the Electronic Transactions System of the Bank of Greece (HDAT) transactions of EUR 30 million were recorded, of which EUR 27 million related to purchase orders. The largest trading activity was for the 10-year bond with EUR 9 million. The yield on the 10-year benchmark bond stood at 4.03% from 4.07% yesterday, resulting in a margin against the German equivalent of 0.20%, to remain at 3.83%./IBNA