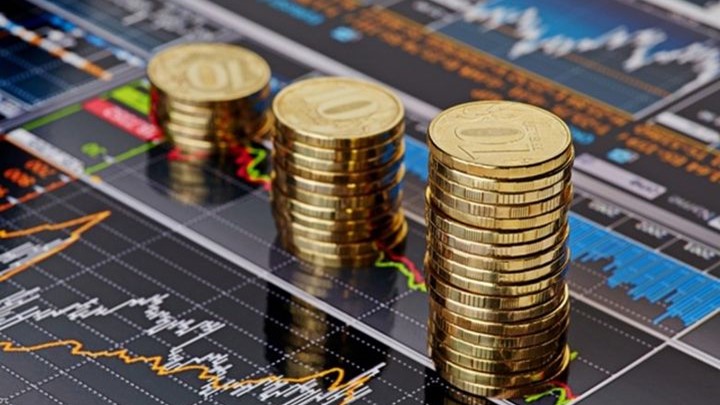 The seven-year bond issue of EUR 3 billion, which has taken place at a negative juncture for the international money and capital markets, was capped with success on many levels. The most important of the benefits of Greece is the generalization and consolidation in the international markets of the belief that the country is now able to stand on its feet and borrow as a normal state.
As to the issue itself, success also lies in the final interest rate and the lively demand expressed by institutional investors. In particular, the interest rate stood at 3.50%. Even though there were expectations for an even lower level, 3.50% is not considered at all bad. In fact, 3.50% is lower compared to the indicative 3.75% of the initial "guidance" when the tender book opened, and the 4.625% of the five-year issue issued a semester. The demand for the bond was also a success, having covered twice more than the 3 billion euro bid, amounting to 6.8 billion euros.
Another qualitative data highlighted by market cycles is that more long-term investors have emerged compared to the bond issued in July and the November swap.
Restructuring of investment positions in Greek securities
The determination of the indicative rate of "guidance" to 3.75% proved a strong lure for investors, resulting in them liquefying on secondary securities market Greek bonds that they already held, in order to take part in yesterday's issue. Of course, this offer of old titles has resulted in a decrease in their price and hence their performance.
According to information, the bank's initial client orders had exceeded EUR 7.2 billion when the initial 3.75% became known when the book was opened. However, when the interest range narrowed between 3.50% and 3.65%, the final bids dropped to 6.8 billion, of which two thirds were close to the final rate of 3.50%.
Euclid Tsakalotos: "we can do it even under unfavorable conditions"
"We proved today that we came out in the markets that not only can we raise new money, but we can do it also under conditions that are not ideal", finance minister Euclid Tsakalotos said after the meeting with Pier Moscovici, explaining that in recent days there is intense turmoil in international markets.
The major international media made favorable comments on the issue and, on the occasion of its successful outcome, expanded the positive comments in general on the further course of the Greek economy, as was the case with Finance Commissioner Pierre Moscovici with his statements in Athens./IBNA