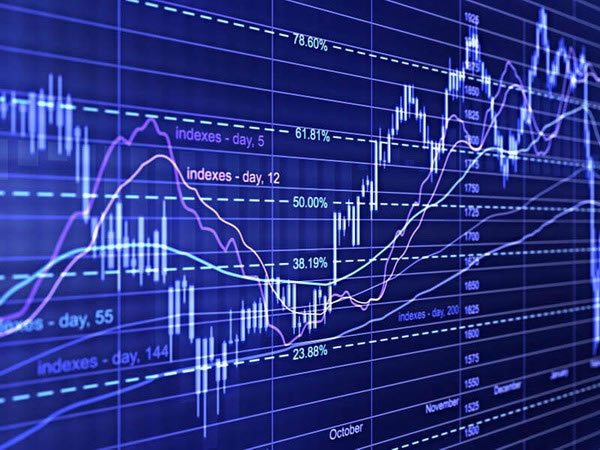 By Christos T. Panagopoulos –
A survey issued by the Reuters News Agency on Monday showed that the Greek economy will slightly increase in 2014, while the rate of decline in the budget deficit will be limited.
According to a forecast issued by 31 economists, the Greek economy is expected to rebound in 2014 with GDP growth standing at 0.2%, which is lower than the forecast made by both the government and the troika, who had predicted an increase at 0.6%.
Regarding 2013, economic growth is expected to shrink by 4%, due to the cumulative recession, which had formed in 2008 to 25%.
"The economy is very close to stabilizing", Nicos Vettas, economist of the Greek Economic and Industrial Research Institute (IOBE), commented on Reuters. Regarding unemployment, the intermediate estimate for Greece in 2014 is at 27.4%, slightly higher than the 27.2%, which was recorded in a similar survey in July.
Source: Reuters