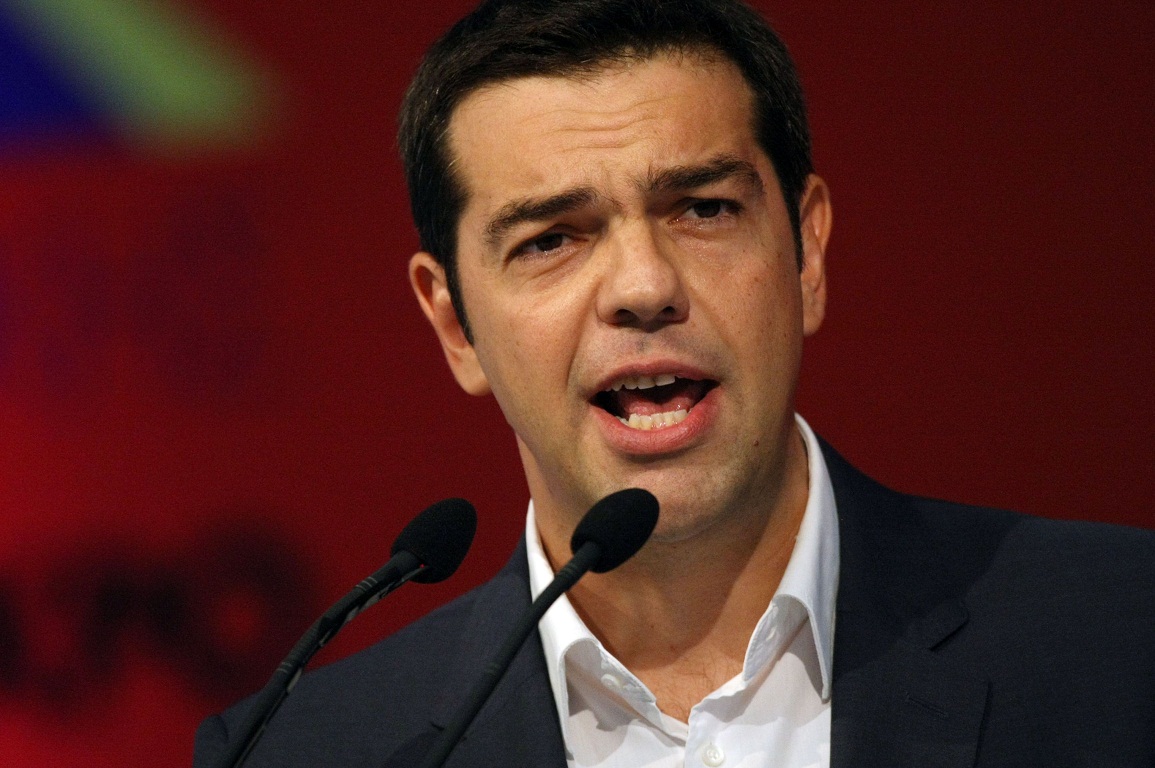 Athens, July 3, 2015/ Independent Balkan News Agency
By Zacharias Petrou
Greece is hours away from a referendum that could determine its economic future for decades to come.
Speaking on ANT1 television on Thursday, Prime Minister Alexis Tsipras said that an agreement with creditors will be reached 48 hours after Sunday's referendum result and that banks will open after a deal has been sealed with creditors.
Tsipras also added that haircut to Greek bank deposits will not happen and that it never crossed his mind to do what other prime ministers did and accept a non-sustainable deal with creditors.
The Greek premier said scenes in Greece, queues at cash machines and a crush of elderly Greeks waiting hours for pensions, were "embarrassing," but he blamed Greece's eurozone partners that forced the European Central Bank to freeze vital funding to the banks.
For five months, Greece has dealt with unprecedented blackmail to accept recessionary measures, Greeks will decide freely to Sunday's referendum, the referendum gives an entire people the chance to affect the negotiation process with creditors, he said.
Main opposition New Democracy leader Antonis Samaras told Bloomberg television that Sunday's referendum is not a choice between bad Europeans and good Greeks, but between the euro and the drachma. Former prime minister Costas Karamanlis, also said a no vote would amount to a "choice for withdrawal from the heart of Europe".
IMF
The International Monetray Fund released a report on Thursday in which it stressed that Greece needs up to €60bn of extra funds over the next three years and large-scale debt relief to create "a breathing space" and stabilise the economy.
Government spokesman Gabriel Sakellaridis commented:
"With its report today the IMF fully vindicates the Greek government for its opinion on the non-sustainability of Greek debt and its insistence that any new agreement with creditors should definitely contain debt restructuring/haircut".
"Besides the well known ideological obsessions of the IMF with recessionary neoliberal policies, the report is an acknowledgment of the failure of the memorandum. An acknowledgment that isn't voiced by an opponent of the memorandum, but by its instigator".