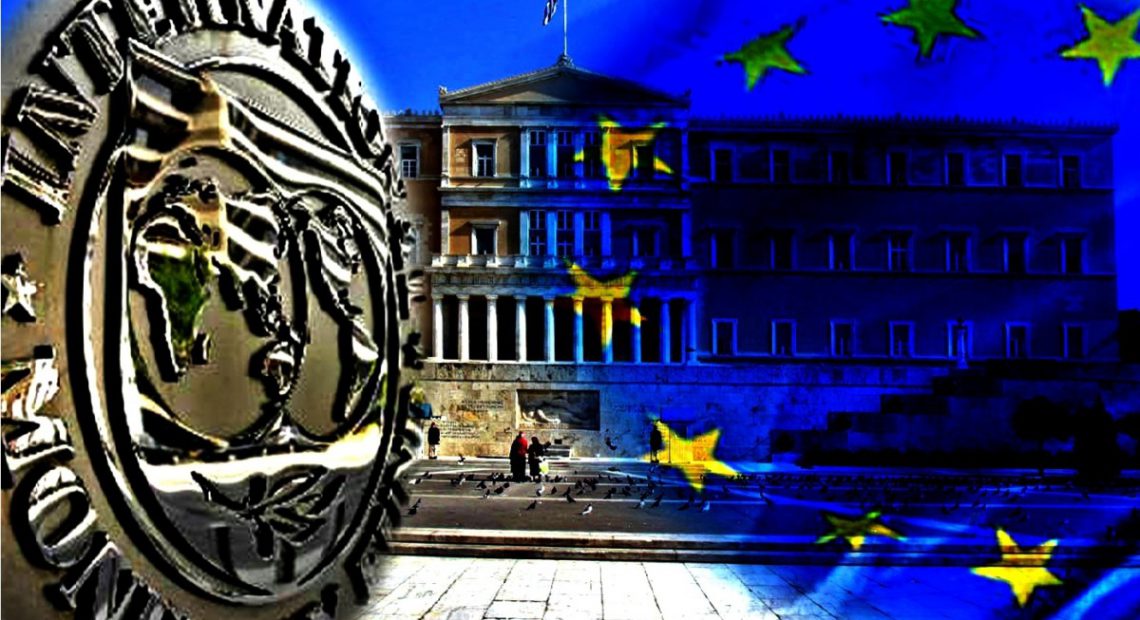 The official data of the Ministry of Finance record a large increase of the country's public debt, by 5.3 billion euro or 3 units of GDP, in the five months of January-May, and everything shows that the 200% barrier on GDP will be broken, something which raises strong concerns about the course of the Greek economy.
The above is already added to the bad picture of the course of the budget, which now shows high primary deficits. In combination with the reduction that the Gross Domestic Product will record this year, the ratio of gross debt to GDP is expected to exceed 200%.
According to the data of the General Accounting Office of the State, the amount of gross public debt, at the end of last May amounted to 361.29 billion euro, from 356.02 billion euro in December 2019.
Fall in turnover causes problems in the market
At the same time, the messages sent by the market about the emergence of a deep recession as a result of the lockdown and the mistakes of the ND government are negative. With a more recent message being the one that emerges from the Hellenic Statistical Authority (ELSTAT) for a large contraction of the turnover that takes place in the retail trade, which in May exceeded 5%.
More analytically, according to the provisional and corrected data published yesterday by ELSTAT, the General Turnover Index last May recorded a decrease of 5.3% compared to the corresponding index of May 2019. This decrease occurred despite the fact that the same index showed an increase of 19.6% compared to the corresponding index of the previous month, ie April 2020. Understandably, the large monthly increase was cyclical and was due to the end of the "quarantine" in the economy.
The General Volume Index (ie the turnover at constant prices), in May 2020, compared to the corresponding index of May 2019, showed a decrease of 5.8% and compared to the corresponding index of April 2020, an increase of 20.7%.
Regarding the seasonally adjusted General Turnover Index, in May compared to April it showed an increase of 26.2%, while the seasonally adjusted General Volume Index, in May 2020, compared to the corresponding index of April 2020, showed an increase of 26.0 %./ibna