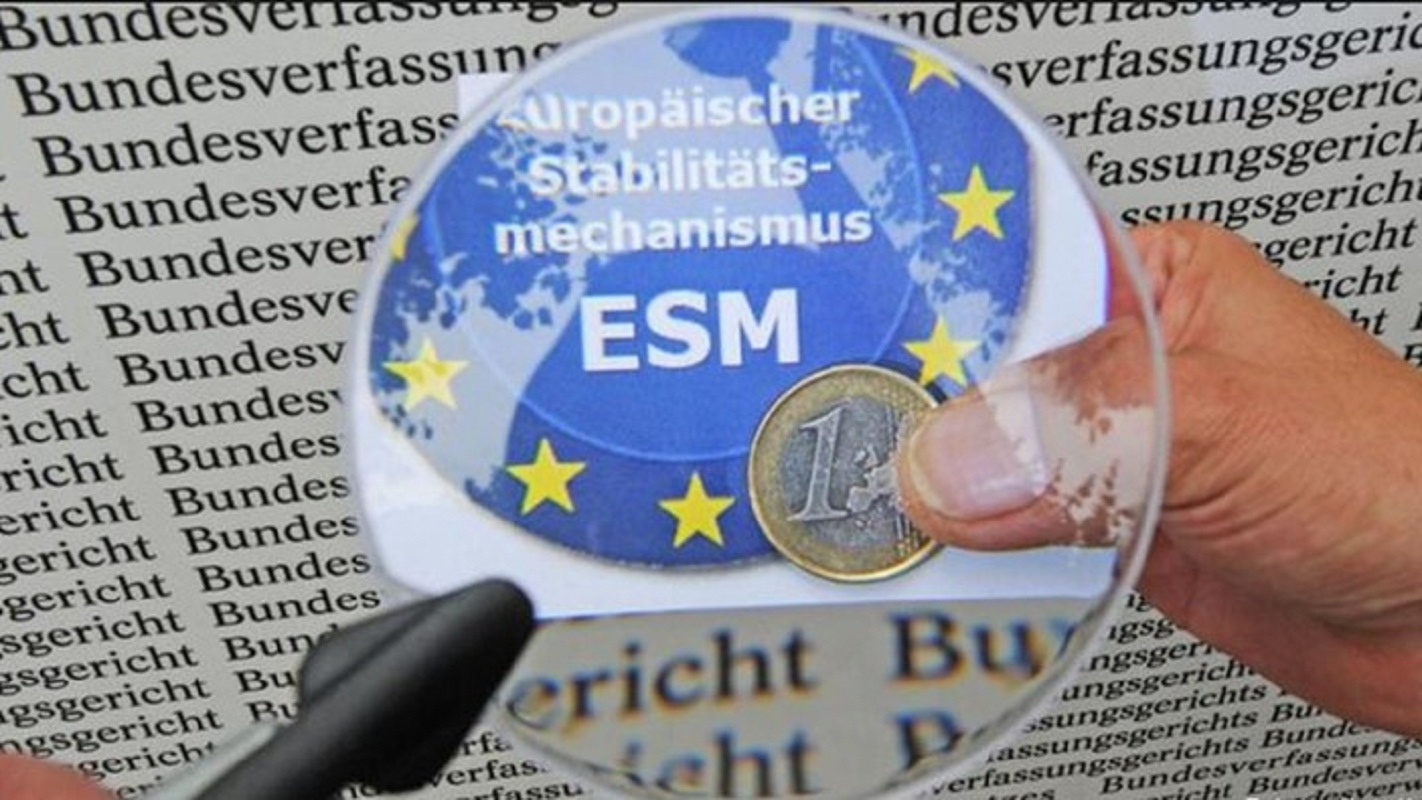 The Eurogroup agreement formally provides for an amount of € 3.3 billion (out of a total of € 15 billion to be disbursed next week) for early repayment… of expensive loans, according to an explanatory document from the Greek government announced by the Public Debt Management Agency.
Indeed, the government's choices to make the 3.3 billion euros listed in the same text available, include the repayment of part of the… expensive IMF loans but possibly also the ECB ones or other loans.
The document describes the aspects of the debt agreement and states that there is a "cushion" of money that is sufficient not for 2 but actually for about 5 years (4.8 years), also taking into account the recycling of existing issues interest (EUR 15 billion). The estimate for the 2-year availability, in other words, is based on the assumption that all interest will be paid immediately.
It is also estimated that Greece's financing needs will be lower by 2.7% of GDP per annum in the period 2018-2032, i.e. around € 6 billion a year, while estimated at around € 7 billion extra gains from interventions have "conditionalities".
A first estimate of the impact on debt as a whole is outlined in the two packages of measures (short and medium term ones). It is estimated that they will reduce it by 30% of GDP in 2060 compared to the its course without the interventions…. / IBNA