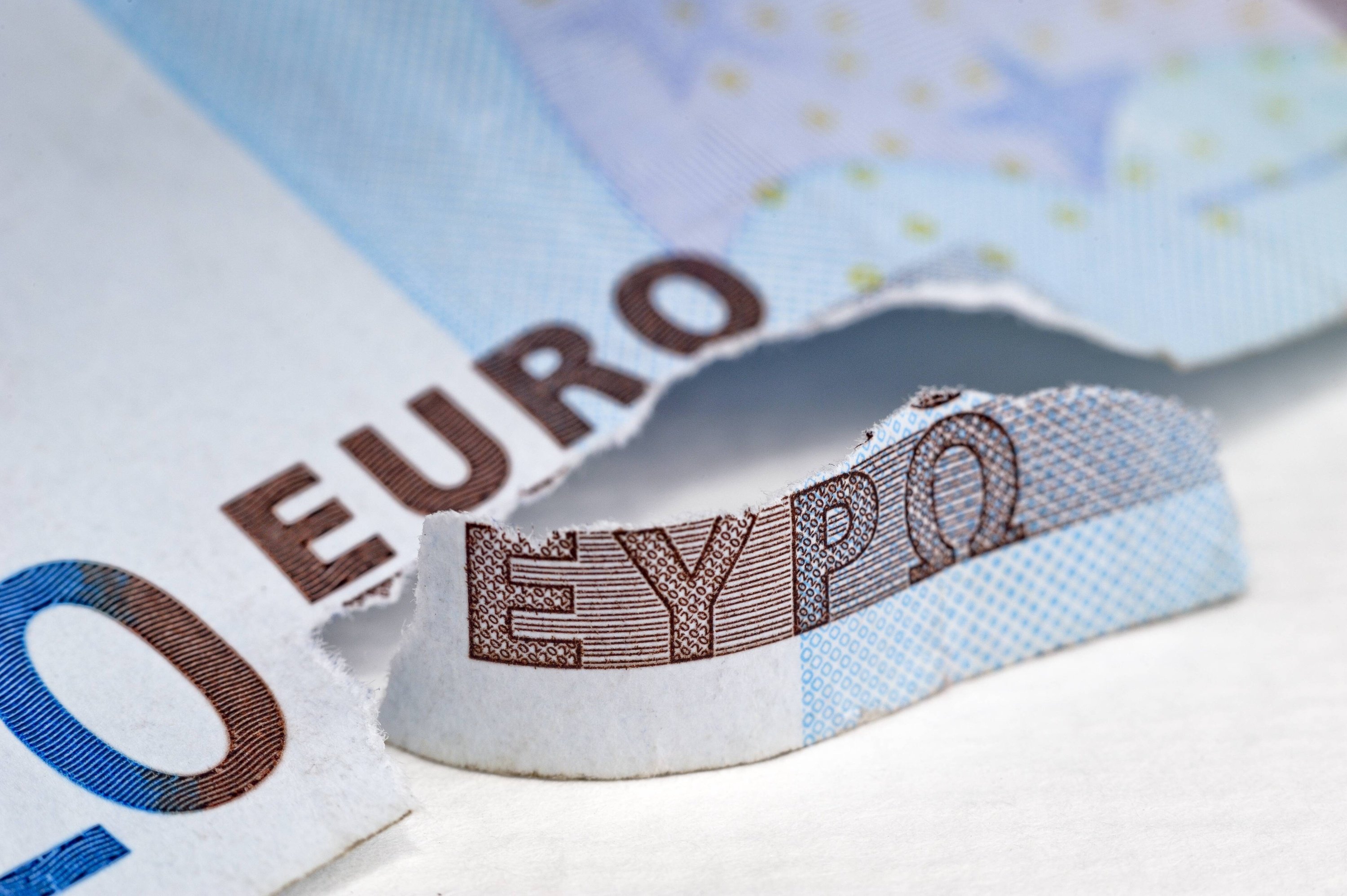 Athens, April 15, 2015/ Independent Balkan News Agency
By Zacharias Petrou
For the first time since Greece was bailed out by international creditors an International Monetary Fund (IMF) official has publicly spoken of the possibility of the country exiting the eurozone.
As negotiations for Greek economic reforms drag on, a further "crisis" can't be ruled out, according to IMF chief economist Olivier Blanchard.
"We clearly are in the middle of negotiations with the Greeks, and we very much want to come to an agreement and we hope we will," Blanchard said at a press briefing in Washington Tuesday.
"Now, what happens if no agreement were reached?" said Blanchard. "A number of things are fairly clear. The first one is that say an exit from the euro would be extremely costly for Greece, would be extremely painful."
Greece has until April 21 to present a comprehensive plan for sweeping reforms that will be acceptable to its lenders in order to unlock much needed aid. However, that will not be a straightforward task and time is running out for the Greek government to agree a deal.
European Commission Vice President Valdis Dombrovskis told Germany's Handelsblatt that next Friday's Eurogroup in Riga, Latvia, will not approve rescue funds for Greece. "There will only be a look at the progress in talks," he said, adding that Athens should submit a list of updated reform proposals by April 20.
The head of the European Stability Mechanism (ESM), Klaus Regling, made similar statements talking to Portuguese media, saying the government has not yet submitted a "coherent" list of proposals and noting that the country's "liquidity buffers are becoming very, very small."
European Economic and Monetary Affairs Commissioner Pierre Moscovici also stressed that everyone expects a list of "precise reforms" from Greece.
Analysts too are unconvinced that further negotiations between Greece and the Eurogroup of finance ministers, will be fruitful. This could see further aid withheld from Greece, leaving the country struggling to make upcoming repayments and potentially liable to default.
Robert Kuenzel, director of euro area economic research at Daiwa Capital Markets, warned on Tuesday that Greece's cash buffers were "increasingly thin" and that a default could be "very nasty."
Bob Parker of Credit Suisse told CNBC that Greece could face a "nightmare scenario" if it did not make the reforms demanded by creditors, leading to no further aid and a default.
"I think default is inevitable," Michael Hewson, chief markets analyst at CMC Markets, told CNBC Tuesday, adding that a default would put the integrity of the entire region in doubt.