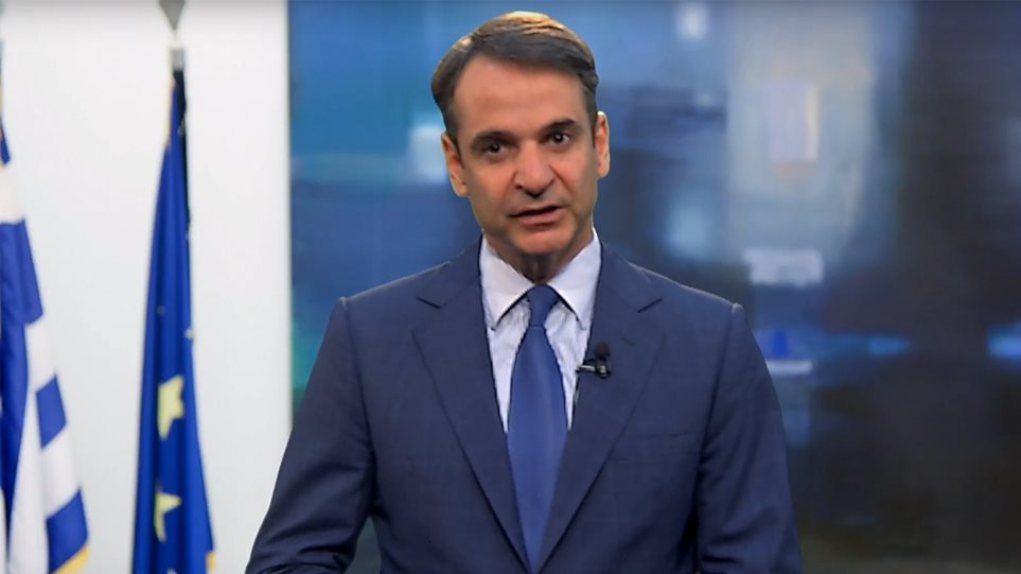 With over 92 percent of votes counted in the early hours of Monday morning, the conservative party was on course to win 39.8 percent of the vote, electing 158 MPs, with Alexis Tsipras's left-wing SYRIZA party taking 31.6 percent and 86 seats in the 300-member House.
The abstention rate came in at record-high numbers for a Greek general election, with over 40 percent of registered voters not turning up to exercise their right to vote.
The two frontrunners were followed by the center-left Movement for Change (KINAL) on 8 percent, the Communist party on 5.3 percent, Greek Solution on 3.7 percent and DiEM25 on 3.4 percent.
The neo-Nazi Golden Dawn party won about 2.97 percent, with pollsters expecting the party to fail to elect any MPs to parliament.
Seat allocation with over 90 percent of votes counted would see New Democracy elect 158 MPs with SYRIZA electing 86 MPs, KINAL 22 MPs, the Communist party 15 MPs, the Greek Solution party 10 MPs and DiEM25 – led by former Finance Minister Yanis Varoufakis – electing 9 MPs.
On Monday morning Kyriacos Mitsotakis is expected to be sworn in as Prime Minister. Subsequently, Mitsotakis will meet with Alexis Tsipras at the Maximos Mansion for the government handover ceremony.
Cabinet members are expected to be announced on Monday afternoon, with ministers being sworn in on Tuesday and the cabinet meeting for the first time on Wednesday. According to sources, Christos Staikouras is expected to take the crucial post of Finance Minister.
Mitsotakis
The newly elected Prime Minister, Kyriacos Mitsotakis promised to be "a Prime Minister of all Greeks, even those who did not vote for us". Mitsotakis said "it is clear that the Greek society wants us all to move forward in unity and it also wants jobs and growth".
The ND leader said he trusts his own abilities and is aware of the difficulties that lie ahead. He added that voters gave ND a "clear mandate" to change the country, just as he had personally asked.
He went on to reiterate his pledge to lower taxes, deliver growth, push through major reform, reduce primary surplus targets and strengthen Greece's voice abroad. "We don't have time to waste", he said, adding that "this is a new dawn for our country", while also reiterating that the "parliament will work all summer long".
Tsipras
Earlier, outgoing Prime Minister Alexis Tsipras said in a televised statement that "the Greek people made their choice, which is absolutely respected by us". Tsipras congratulated SYRIZA members and supporters for "fighting a very difficult battle in extremely tough circumstances".
The SYRIZA leader went on to list a number of achievements in the economy in recent years, including the "end of the memoranda and catastrophic austerity". He added that these efforts came at a political cost for the party, however, he added, SYRIZA did "not suffer a strategic defeat" in tonight's election. Tsipras vowed to fight on to make sure that this defeat is "a short one".
Tsipras conceded that his government made mistakes during its four year term, while also failing to "change our party" and "make citizens participants in our efforts". However, he added that voters have kept the faith with SYRIZA, making the party "the great force of progressiveness in Greek politics", as proven in tonight's election result. The effort to reshape SYRIZA into a "great progressive force" will continue in opposition, Tsipras said, while adding that his party will defend and support the weakest and most vulnerable citizens./ibna