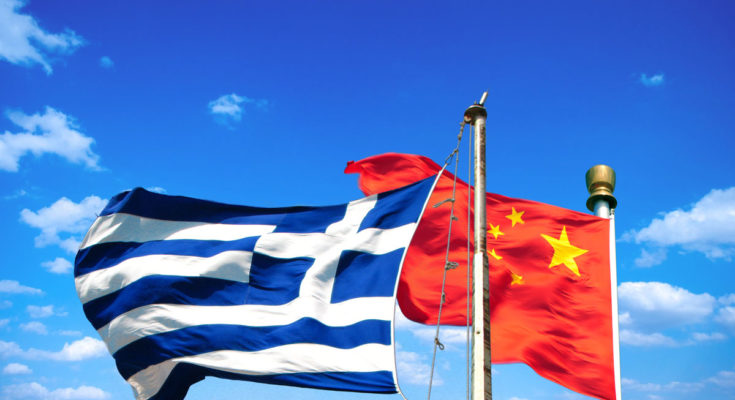 Despite all efforts by EU and Reuters circles, experts explain the importance of the Greek side's move towards the joint communication on the issue of human rights in China
Following a European Union report that China's human rights record was blocked, Chinese experts called for fairness and greater understanding.
Reuters reported on Sunday that Greece blocked an EU statement at the United Nations that criticized China's human rights record.
According to the Reuters report the EU was due to make its statement last week at the UN Human Rights Council in Geneva, but failed to win the necessary agreement from all 28 EU states.
As one Greek foreign ministry official said Athens blocked the statement, calling it "unconstructive criticism of China" and stressed that separate EU talks with China outside the UN were a better avenue for discussions.
China and some European countries have a different  criteria for the evaluation of human rights, Chang Jian, director of the Center for the Study of Human Rights in Nankai University, told the Global Times on Sunday.
"China paid more attention to people's survival and development rights, while European or Western countries focus more on citizens' political rights and freedom," Chang elaborated.
Experts said unfair blame and accusations made without proper investigation do not contribute to the global exchange on human rights, says the Global Times.
It is worth adding that the China Society of Human Rights Studies and the Chinese Mission to UN at Geneva held The International Seminar on Human Rights and Building a Community of Shared Future for Mankind in Geneva on Wednesday in an effort to better appreciate China's human rights progress and experiences./IBNA