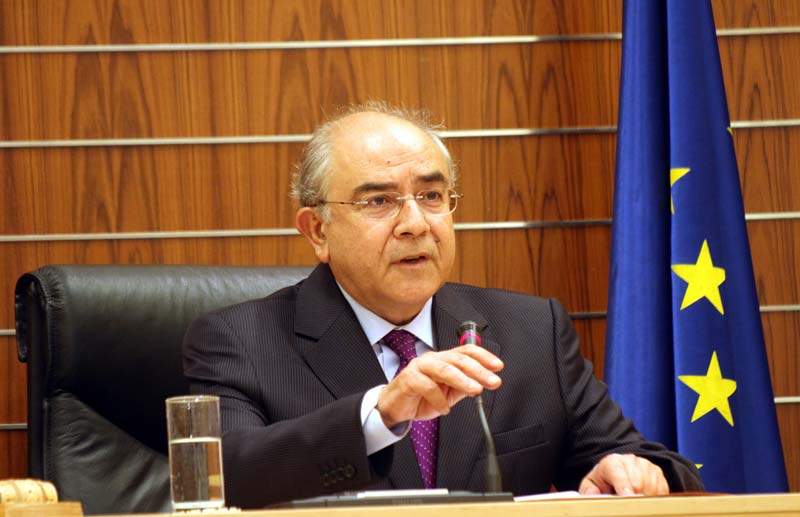 Nicosia, July 13, 2015/ Independent Balkan New Agency
By Kyriacos Kyriacou
The agreement between the Greek government and its international lenders is very painful for the Greek people, the President of the House of Representatives Yiannakis Omirou has said.
In a written statement, Omirou points out at the same time that authoritarianism and aspirations of certain circles have put the unity of Eurozone into doubt.
The House Speaker said that some Eurozone members displayed an extreme attitude towards Greece, putting on the table certain proposals with the sole purpose to curb the sovereign national rights of the country.
This, he stressed, has nothing to do with the European principles. He also said that capital controls and proposals for a temporary exit from the Eurozone lead to the conclusion that Eurozone itself has structural problems.
"Following the agreement between Greece and its international lenders, we need to reflect on solidarity and social cohesion that Europe must have," he noted.
He added that measures imposed lead to economic recession and funds for development are needed in order to strengthen the Greek economy.
The House Speaker also said that it is essential to gradually restore Greece`s banking system so that the real economy can move forward.