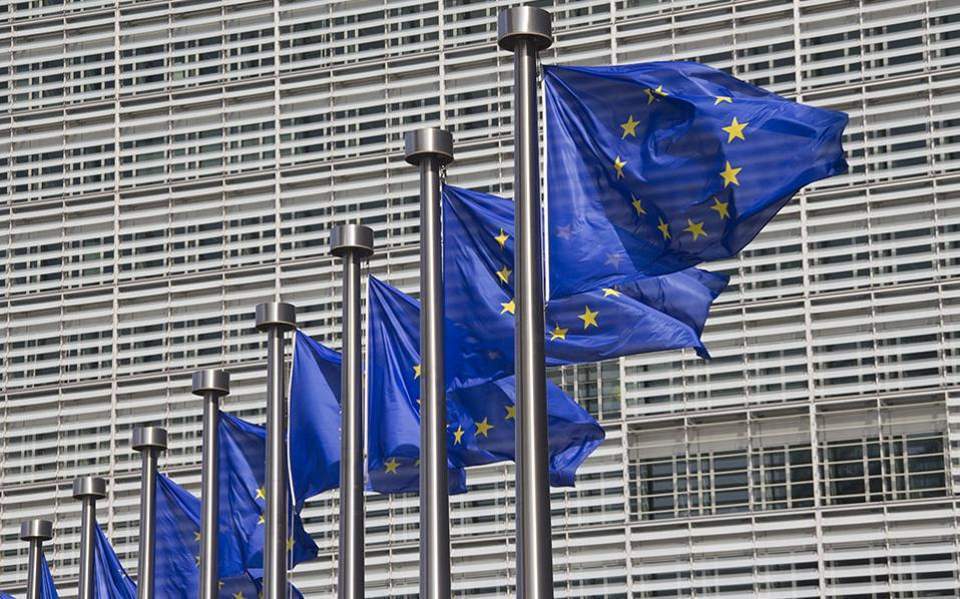 Greece's draft State Budget for 2020 was approved by the European Commission on Wednesday.
As Prime Minister Kyriacos Mitsotakis was about to participate the his first EU Council meeting since winning an election in July, a Commission statement confirmed that previsions of the budget had secured the green light.
European authorities are satisfied with the projections of the budget, having ensured during talks in the context of the latest post-bailout review of the Greek economy that fiscal targets will be met in 2020.
The Commission will present its views on all of the draft budgets submitted by Eurozone member-states, including Greece, by November 30.
The 2020 budget has also taken into account the cost of the Mitsotakis administration's extensive reform program and initiatives aimed at boosting growth and attracting investment, including a series of tax cuts and relief measures.
In this context, the government plans to provide one-off economic stimulus for business in 2020, worth 139 million euros. Media reports suggest the stimulus package could take the form of further tax reductions.
Athens is apparently able to rely on improved state revenue collection. On Tuesday, the Finance Ministry said a primary surplus of 4.479 billion euros was posted in the January-September period, hitting well above a target of about 1.4 billion euros.
According to the draft budget, in 2020 Greece's economic growth is expected to accelerate on the back of a shift to more growth-friendly economic policies and to structural reforms that improve the investment environment.
Gross Domestic Product (GDP) is expected to grow by 3.8% at current prices and 2.8% at constant prices. Private consumption is expected to reflect the benefits from continued employment growth (+1.8% versus 2019), from the steady decline in unemployment as a percentage of the labor force (by 1.8 percentage points versus 2019) and from the twice as high average wage growth versus 2019 (+1.2%)./ibna