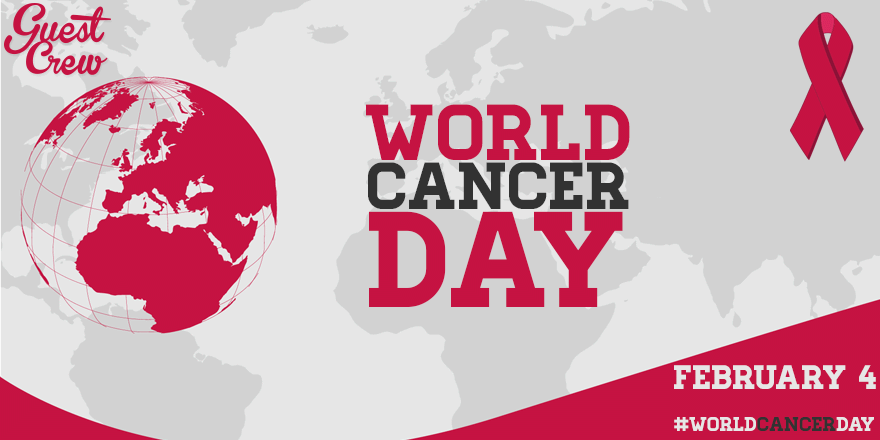 Athens, February 4, 2016/ Independent Balkan News Agency
By Marina Spyropoulou
World Cancer Day marked on February 4 every year is presented by governments and NGOs worldwide as an opportunity to draw attention to what can be done to address the world's most deadly disease, save millions of avoidable deaths and reduce the major cost implications on economies.
Cancer will kill more than eight million people worldwide this year. Half of these will be people of working age (30-69 years old), according to the latest data released by the world's leading international cancer NGO, the Union for International Cancer Control (UICC).
With more than a third of all cancer preventable through lifestyle interventions this year's campaign theme is "We can, I can beat cancer."
Can ailing Greece beat the challenge? On the occasion of the day, Dr. Evangelos Filopoulos, President of the Greek Anticancer Society presented a bleak image of the state of healthcare services provided to Greek patients.
Approximately 41,000 new cases of cancer are reported in Greece each year. Cancer is the leading cause of death in the country.
However, Greece and Luxemburg remain the only EU member states without a national registry of patients, despite pledges dating back to the 50s.
Access to early detection and therapy remains extremely problematic due to austerity cutbacks in healthcare spending in recent years.
Oncology units in public hospitals are underfunded and understaffed. Waiting lists for radiation therapy reach up to six months. Life- support chemotherapy medication shortages seem to have become the rule.
Three weeks ago the Athens Medical Association denounced once again the shortages in medicines at Laiko hospital in Athens that left dozens of cancer patients without their planned treatment.
Heavy bureaucracy does not help the situation, the Greek Anticancer Society added. In 2014 Stavros Niarchos Foundation decided to donate specialized medical equipment to seven hospitals. The hirings of a total of 42 doctors and skilled personnel are still pending.
Greece's place behind all northern and southern European member states and slightly ahead of Balkan states in the 2015 Health Consumer Powerhouse healthcare system ranking presented a few days ago, came as no surprise.
For a second year in a row, Greece ranked 28th among 35 countries across Europe with 577 points from a maximum of 1,000. Netherlands topped the list with 916 points and Montenegro was at the bottom with 484 points.