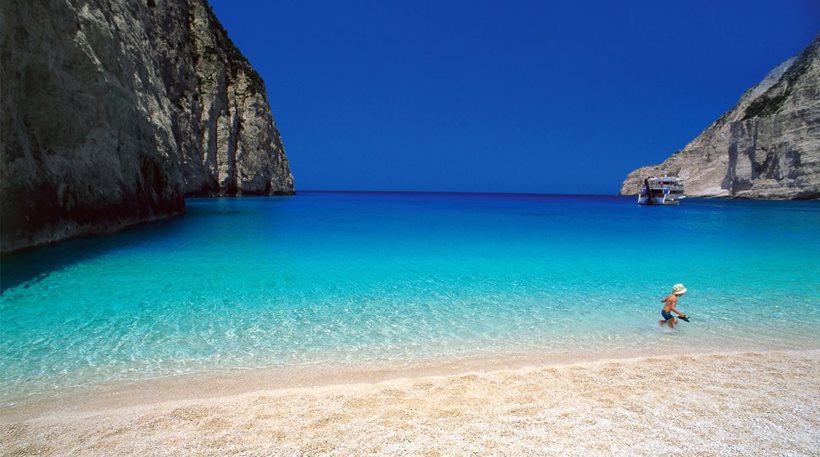 Athens, May 14, 2015/ Independent Balkan News Agency
By Spiros Sideris
Three hundred and ninety-five (395) Greek beaches and nine (9) marinas won this year, the international quality award "Blue Flag", putting Greece in third place worldwide among 50 countries, according to the Greek Society for the Protection of Nature (EEPF).
The announcement was made at a press conference held in Katerini from EEPF, which is the national operator of the International program "Blue Flags" in Greece, in cooperation with the Association of Hoteliers Pieria.
"This year's event took place in Pieria, which has five award winning beaches, but the institutions have express the willingness to take action to increase the beaches with a "blue flag" in the coming years", said president of EEPF Nikos Peter.
"Five 'Blue Flag' awards in a 70 km coastline are too few", said the president of the Hotel Association of Pieria Evangelia Xyptera-Lambrou, adding: "We hope, the beaches with "Blue Flag" to become 13 next year and even more in the future. For this, however, we need the cooperation and interest of the municipalities of the region. We believe that the conditions for the beaches are there, but more actions must be taken by the municipalities".
Overall, worldwide, the International Committee has awarded this year, 3468 beaches and 695 marinas.