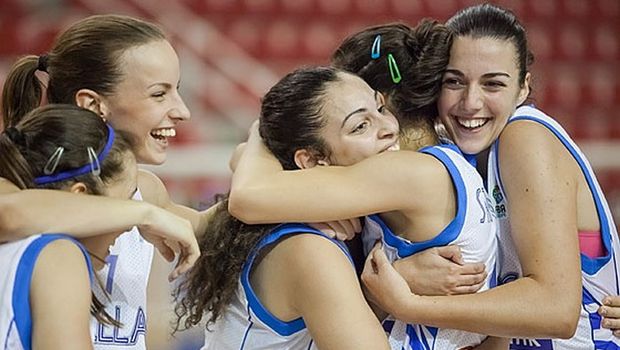 Review by Christos T. Panagopoulos
Greek young women national team made a good start by beating Hungary's team with a score of 59-49 during the qualification round for places 9-16.
Scoring 7 points in a row in the last three minutes of the fourth period, coach Thanasis Softsis's girls took the upper hand, advancing to a comfort victory, with a total of 14 assists.
Artemis Spanou made a great appearance with a total of 13 points, while Slouka scored 11 points.
Source: Sport24