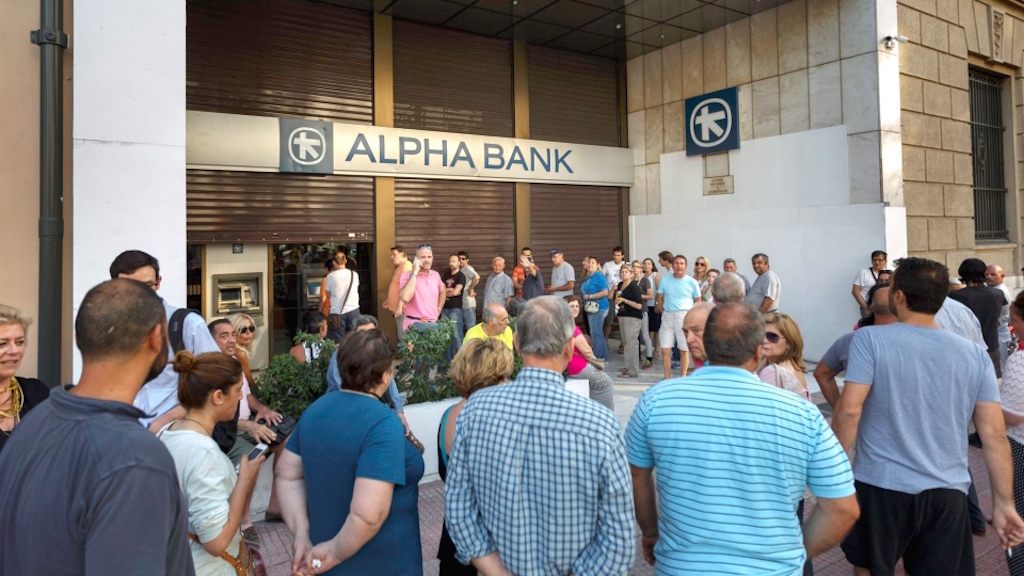 The Greek Banking Association is expected to send proposals for further easing of capital controls to the Bank of Greece and the Treasury on Monday, so that they make the final decision and the changes can take effect in the coming period.
Already, the Finance Ministry and the Bank of Greece have decided on the new framework for relaxation, with the lifting of restrictions on trade in commercial businesses, due to the tourist season; moreover, they have run a series of alternative scenarios regarding the potential for a larger monthly withdrawal cap for individuals, which currently stands at € 2,300.
So far, bank data show that € 2,300 per month are not exhausted as the average withdrawal per person is 800-1,000 euros. However, the information indicates that several scenarios are being considered, such as for the cap to increase to € 2,500 or even € 3,000.
Still, no decision has been made over withdrawals of individuals, because business transactions are the ones that matter.
At the same time, there are plans to allow businesses that are paid for their services from abroad and the money put into an account held in a Greek bank, to be able to withdraw their 100%, without being subject to restrictions. To date, 100% can only be withdrawn by citizens who bring money from abroad or recover them from their personal safes.
Also it is debate and will probably be passed the absolute release from restrictions on the money deposited into the bank account of a commercial company when the transaction is made by card from an overseas bank, i.e. if the customer pays the service with a foreign bank card, the trader will be able to withdraw the 100% of that sum, without any limitation…. / IBNA