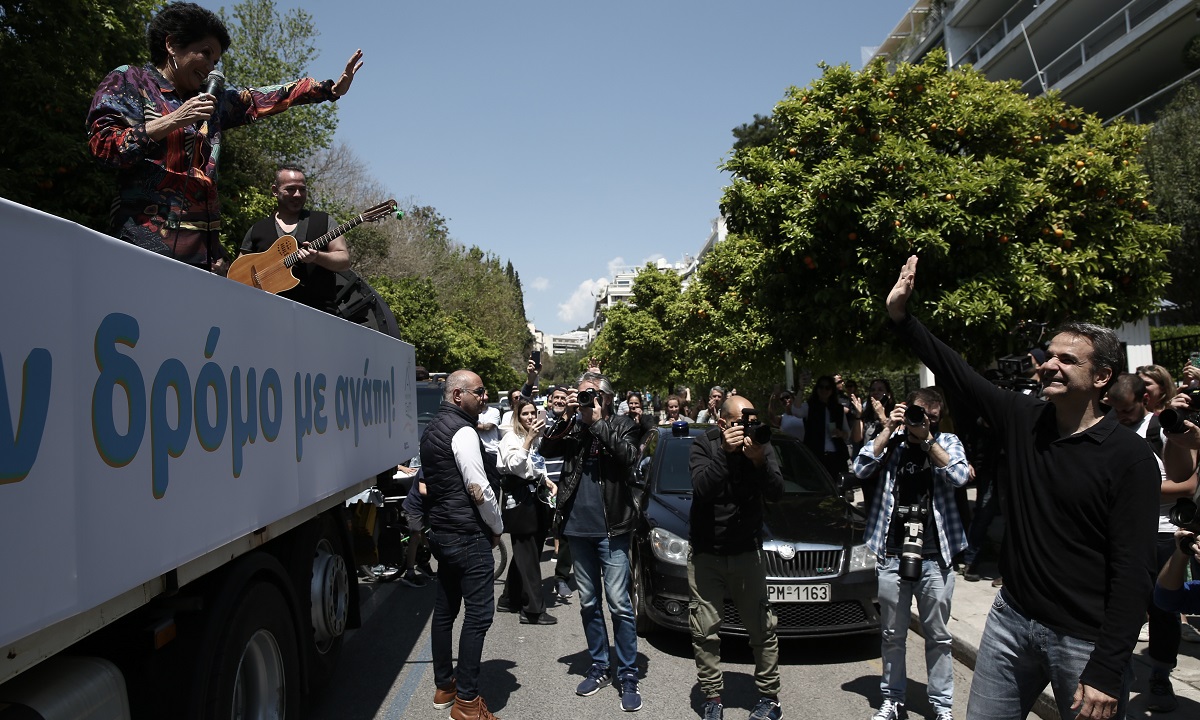 Greece's Health Ministry announced 11 newly confirmed coronavirus cases over the weekend. The total number of people who have contracted the virus in Greece now stands at 2517 while 134 people have lost their lives.
The vast majority (89.6%) of the people that have died faced underlying health problems and/or were over 70 years old. A total of 46 patients were announced to be in intensive care, most of which also face underlying health problems and/or are over 70 years of age. To date, 64 people have been discharged from ICUs in total.
Greece has carried out over 64,600 tests for coronavirus nationwide, while testing is expected to increase as the country prepares to gradually begin lifting lockdown measures early May.
Prime Minister Kyriacos Mitsotakis was locked in talks with medical experts and key ministers over the weekend to finalize a plan for the gradual lifting of the measures put in place to curb the coronavirus pandemic.
Proposals have been made by a special committee advising the government. The final plan will be announced by the PM in a televised address this week, possibly on Tuesday. Media reports suggest the government's strategy foresees three reopening phases stretching through to June, when the crucial tourism sector is set to be given the go-ahead to restart operations.
The first phase will see small retail stores and some services reopen, while applying for permission to leave home will also be scrapped. The reopening of cafes and restaurants will come at a later stage, albeit with safety precautions (i.e. minimum distances between tables).
Nevertheless, officials warn that despite the encouraging data on the containment of the virus in Greece, any resurgence of the virus will see restrictions return. According to local reports, officials are in two minds over the reopening of schools and restaurants.
Moreover, speaking during a regular press briefing on Saturday, Deputy Minister for Civil Protection, Nikos Hardalias stressed that Greeks should not be tempted to venture outdoors without reason, as the May Day celebration approaches. "In order for things to continue to develop positively, we must remain fully vigilant," he said.
Hardalias went on to say that "social responsibility" is of utmost importance as Greece prepares to enter the second phase of the pandemic, in which some measures will be lifted./ibna