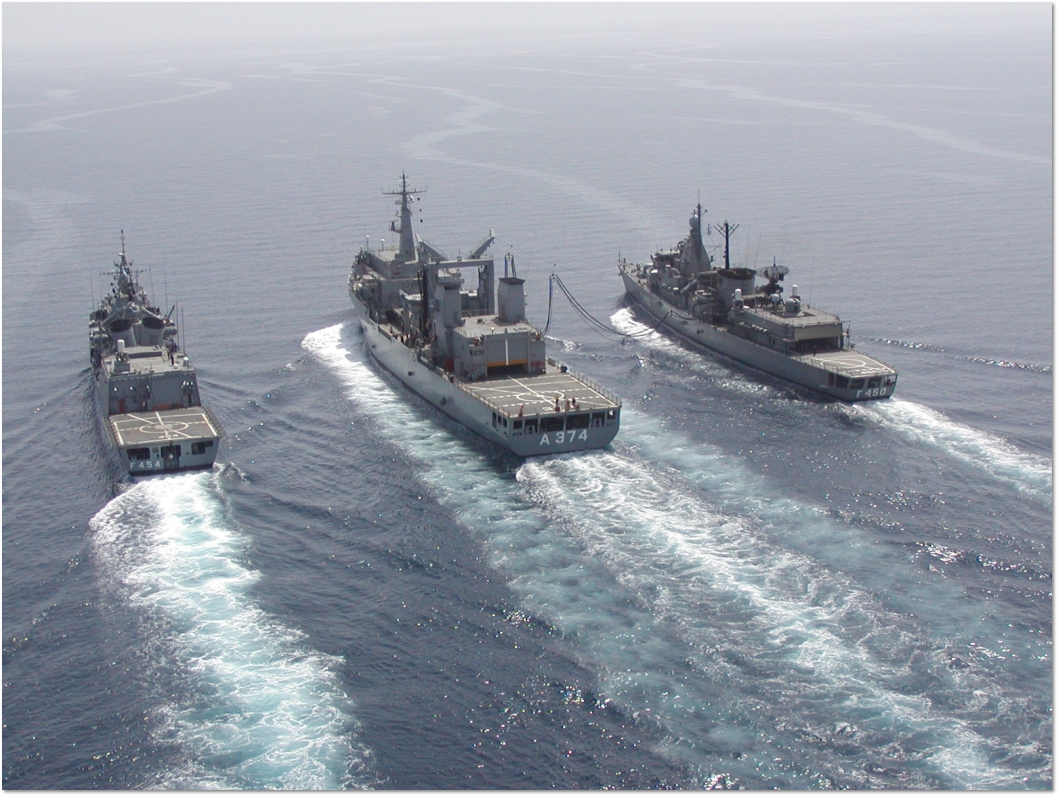 Athens, February 10, 2016/Independent Balkan News Agency
By Olga Mavrou
EU proposed that "a specific naval force SSNG under the umbrella of NATO should undertake the task to stop the flow of refugees" and the Greek ministry of Defence seems it accepted it "under conditions".
The main problem is the veto of Greece for common patrols with Turkish forces in Greek territorial waters. The Greek side also does not wish Turks to be heading the NATO operations (its their turn to lead) and that Germans (who currently lead) should remain in  command.
It is probable that Greek ships will patrol in Greek waters, Turkish in Turkish waters and other countries' ships might patrol on both Greek and Turkish waters.