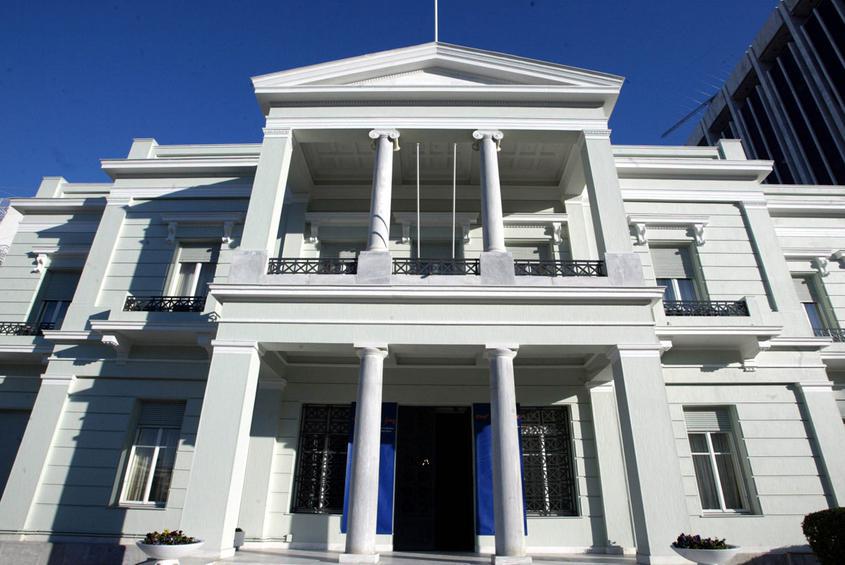 Athens, July 28, 2016/ Independent Balkan News Agency
By Spiros Sideris
Greece's foreign ministry on Thursday issued an announcement welcoming the EU's adoption of a package of measures for Jordan (Jordan Compact). The measures, among other things, provide for the rebuilding of refugee reception communities, the gathering and provision of capital, and more favorable regulations for EU-Jordan trade relations.
"As one of the neighbouring countries of Syria that continue to host a significant number of refugees, Jordan is shouldering an unwieldy burden for its population and its economy, exhibiting a sense of political responsibility and humanism.
"Greece highlighted in a timely manner – as early as January 2015 – that one of the main pillars for dealing the refugee flows should be strong support for countries neighbouring on Syria. To this end, Greece firmly supported the adoption of a bundle of measures in favor of Jordan; measures that constitute an exceptional regulation of limited duration for confronting the refugee crisis," the announcement said.