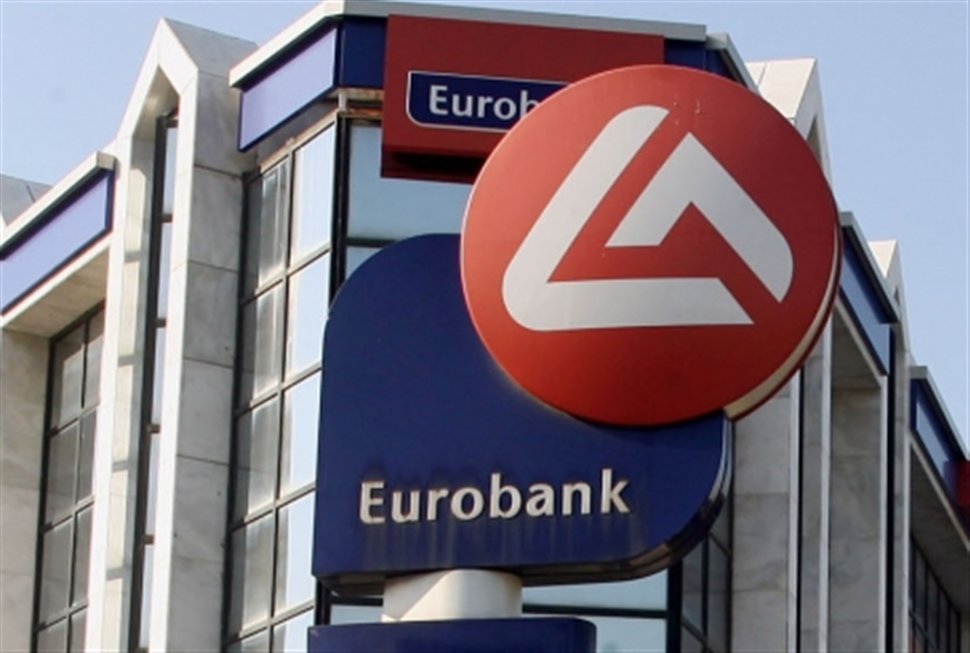 By Spiros Sideris – Athens
According to the weekly newsletter "7 days Economy" for the month of June the unemployment rate was around 27%, while the number of employees stood at 3.527 million persons, the number of unemployed stood at 1.304 million persons, with the total workforce at 4,831 million persons.
According to analysts of the bank, the return to positive rates of economic growth, the revitalisation of private sector financing and stability in the tax system may accelerate the improvement of individual indicators in the labour market.
Eurobank stresses that reading the data on unemployment shows that the Greek labor market – in terms of employment, unemployment and labour – has reached a "bend" point (the acceleration of deterioration of the sub-indices has stopped) in mid-2012.
However, by April 2014 (always on an annual basis) it shows signs of recovery.