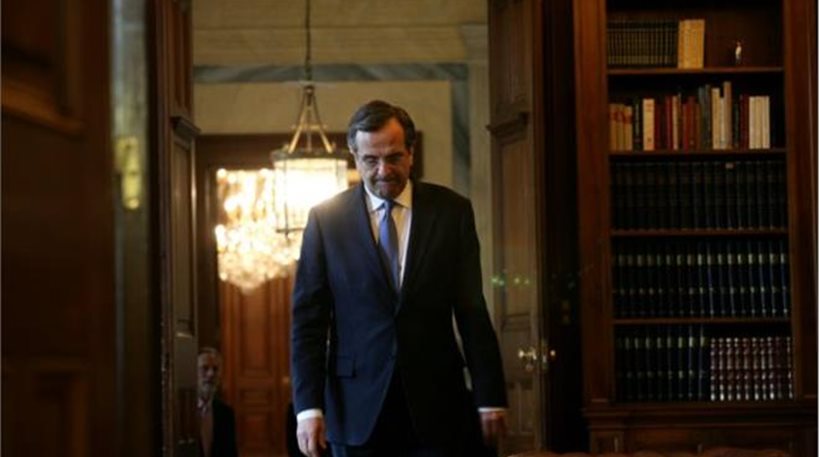 Athens, December 8, 2014 / Independent Balkan News Agency
By Spiros Sideris
The government has caught everyone off guard making the absolute surprise with its decision to proceed to the acceleration of the presidential election process as soon as possible. The first vote was decided to be held on December 17 and the next five days after that. The third and crucial vote for the "180" will take place according to all indications between Christmas and New Year.
In any case, before the end of 2014 it will be known whether the government will manage to elect a President or whether the country will be led to early elections, which if it happens, they will take place in late January, early February.
Information indicates that the government is preparing another surprise with the name of its own candidate for the Presidency, wanting to earn "points" and of course votes. Yesterday, however, in the House, the climate in the government camp was good and the view that was expressed was that they will manage to find 180 parliamentarians, so as to not lead the country to elections.
According to IBNA information, optimism is prevalent in the government camp regarding the outcome of the election of the President of the Republic. "We have 'locked' 176 MPs. We need four more and the country will return to normality. The salvation of Greece is the goal and no MP will risk leading the country to disaster", stressed to IBNA a top executive of the New Democracy.