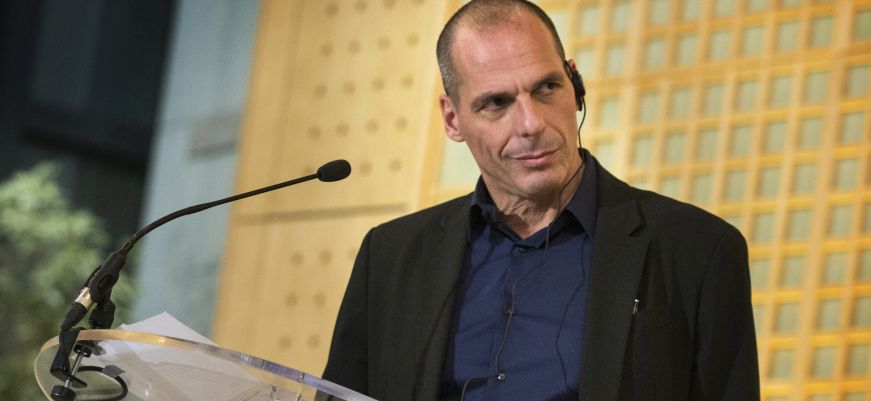 Athens, May 14, 2015/ Independent Balkan News Agency
By Zacharias Petrou
The Greek government is intensifying its efforts to reach an agreement with the country's creditors through a series of concessions it is about to make.
Possible measures, including tax reforms and possible privatizations, that could form the basis of an agreement, dominated a marathon cabinet meeting on Wednesday (the 3rd in 4 days) chaired by Prime Minister Alexis Tsipras.
As technical talks resumed on Thursday at Brussels Group level, the Greek government said it will not back down from its red lines, but is doing all it can to agree a deal and has called on lenders to show action from their end.
In a positive move, Greece asked three firms to submit binding bids by September for a majority stake in the country's biggest port, Piraeus, a senior privatization official told Reuters. The decision unblocks a major asset sale.
The Greek government aims to reach an agreement which will be beneficial for both the Greek government and our lenders, government spokesman Gabriel Sakellaridis told journalists during a briefing. Sakellaridis also made clear that government's policy concerning labor issues remains stable, while he reconfirmed Greek Finance Minister Yanis Varoufakis' statement who said that there has been pressure to reduce salaries in the public as well as the private sector.
Speaking at an Economist conference, Finance Minister Yanis Varoufakis said he would not sign a deal with lenders that won't make sense in macroeconomic terms.
"If we sign a deal based on lower supplementary pensions and higher VAT in order to receive a bailout tranche and then face the same problems a month later, this is something no one wants," Varoufakis said.
The Finance Minister added that the government was in favor of the General Secretariat of Public Revenues becoming completely autonomous and for anti-poverty programs to continue in the long-term.
The Greek government is running out of time as it must make payments amounting to more than €2.6bn – including €1bn to IMF – in June. The problem is that without bailout cash from the EU and IMF, raising the money to pay these obligations will be impossible.